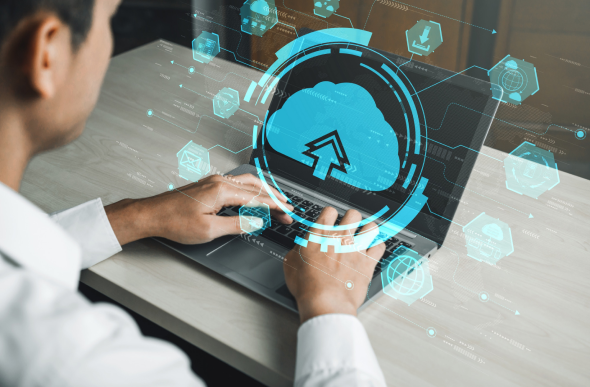 Business
Reduce Overhead Costs and TCO
As part of an organizational-wide move to Cloud initiative, Dynata sought a Cloud hosting solution for its PeopleSoft FSCM application. They needed to keep read-only access for their PeopleSoft application so users could validate all historic transactions Decreasing their infrastructure support was also as equally important as their cloud strategy.
TCO
Overhead costs
Time to implement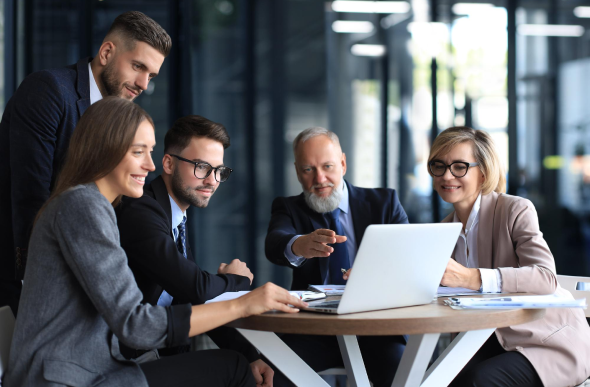 Technology
Outdated and Unsupported Infrastructure, Business Continuity
Running PeopleSoft FSCM application on an outdated version of PeopleTools which was installed on an OS that was no longer being supported (CentOS and Windows 2008 R2). The ability to provide a secure and recoverable IT environment was critical to the project. Business continuity for users around the globe was also a concern.
Data security
Need for a highly available infrastructure
A solid disaster recovery plan
Oracle Cloud Infrastructure
Astute Business Solutions' Oracle Cloud Infrastructure-based Managed Service solution was chosen for migrating Dynata's PeopleSoft application to OCI. Using RackWare's RMM software as a service, Astute and RackWare were able to provision and sync as-is from on-prem PeopleSoft to OCI in record time.
01
Rackware RMM for rapid PeopleSoft Lift and Shift to OCI
02
OCI IaaS - network, compute, storage, virtualization
03
OCI Cloud Security, firewall, security lists, route tables
Accelerated Lift and Shift, Cloud Migration, Disaster Recovery
With RackWare's success record of helping over 400 enterprises migrate, protect, and manage data in the cloud the Astute/RackWare partnership was the perfect solution for this project and played a major role in completing it on-time and within budget. With RackWare RMM, Astute completed the migration in less than two weeks. Astute provisioned the infrastructure on OCI, migrated the Dynata database using RMAN export/import, and performed the lift and shift PeopleSoft App/Web/Scheduler VM's automatically from on-prem to OCI.
01
Fast deployment of OCI using Terraform
02
Accelerated PeopleSoft migration using Rackware
03
Protected PeopleSoft workloads through backup and disaster recovery, and managed multiple physical, virtual, and cloud environments on a single pane of glass.
Business
Reduced TCO and Overhead
Dynata has users across the globe in multiple time zones. They include countries from APAC, Europe, Australia, and North America. Users access OCI PeopleSoft Applications from the Phoenix OCI Region/Data Center. Having an automated, scalable cloud solution was exactly what Dynata was looking for.
Move PeopleSoft out of the data center into a Managed Service model
Eliminate hardware refresh costs
Predictable cost model for long-term PeopleSoft support and maintenance
Technology
Agility, Security, Modern Infrastructure
The lift and shift of PeopleSoft to OCI have increased performance by up to 50% and saved Dynata up to 30% in cost as compared to on-premise infrastructure. Having their infrastructure hosted on OCI has allowed Dynata to focus on other initiatives focused on growth. As a Managed Service Provider, Astute completely manages all aspects of the PeopleSoft infrastructure and all administrative and maintenance tasks. infrastructure, technical support, and help desk.
SLA-based 5-Year support model for PeopleSoft FSCM 9.2 applications
Help desk for technical support
Predictable and reliable maintenance schedule to keep PeopleSoft and the underlying infrastructure secure in the Oracle Cloud
Doing the right thing

, at the right time.
Learn More About
Succeeding on Oracle Cloud!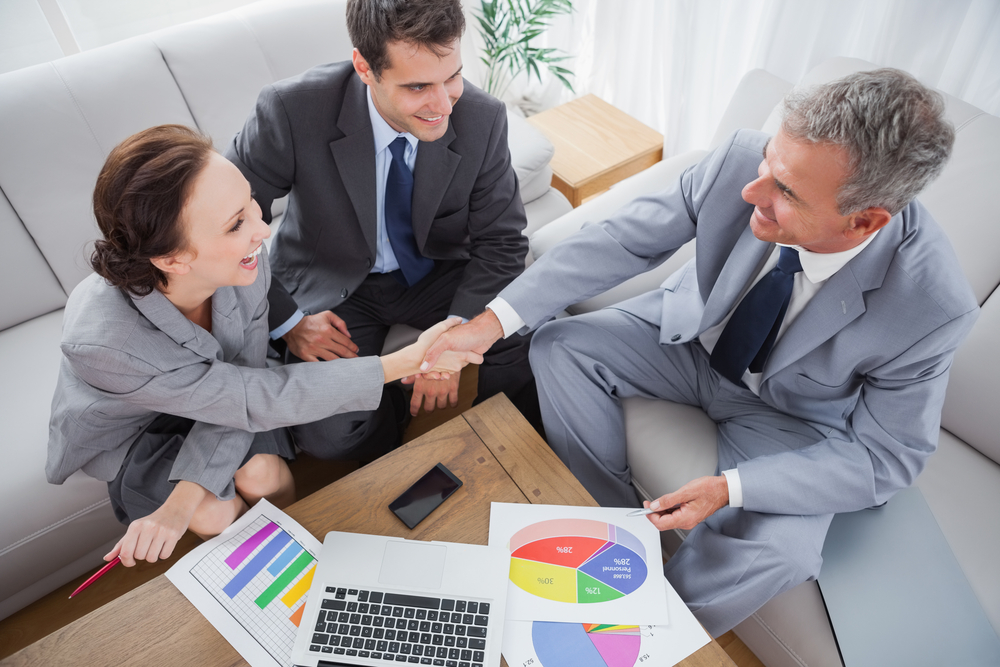 Selecting The Right Cloud Managed Service Provider For Your Business
Your business needs, combined with your applications and infrastructure, present a unique combination of challenges and opportunities, that only the right Cloud MSP Partner can help you with.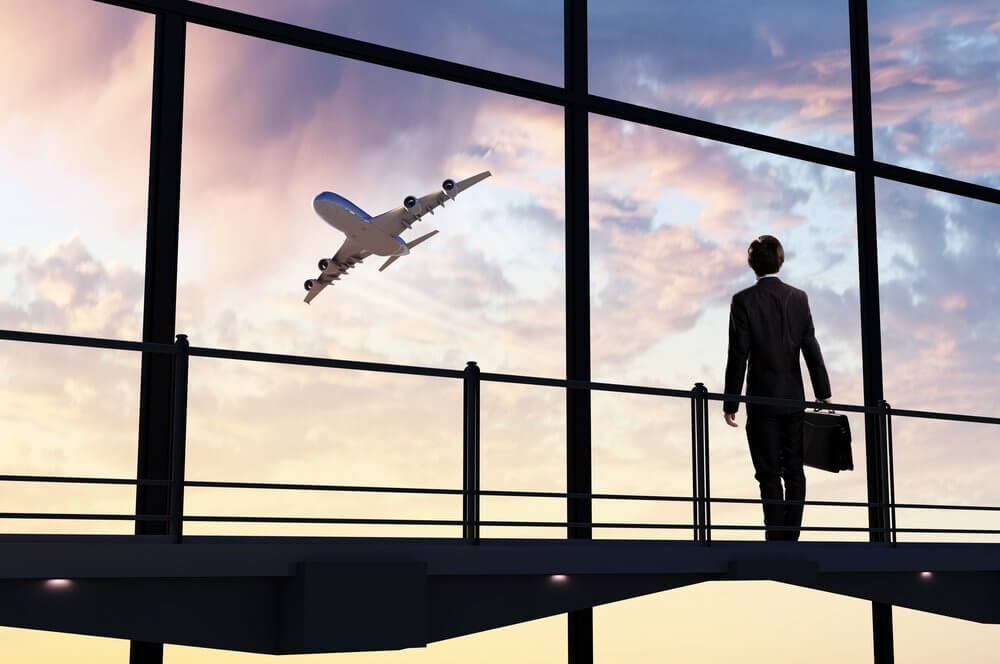 Chaucer Plc Optimizes Peoplesoft On Oci With Astute Managed Service
Chaucer PLC, UK, was divested by Hanover Insurance, as part of a private equity deal with China RE. Chaucer chose Astute to lift and shift, and manage its PeopleSoft Financial and Supply Chain Management application on OCI.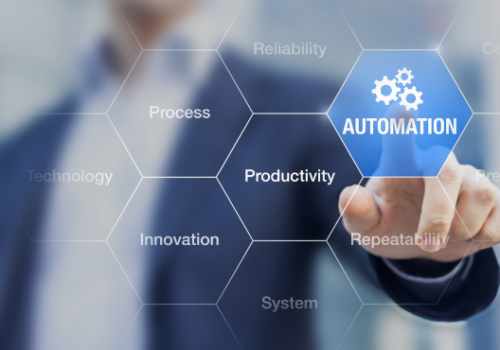 Peoplesoft And Non-oracle Workloads To Oci
By moving PeopleSoft to Oracle Cloud, SDI has gained not only a robust infrastructure with SLA for its mission-critical supply chain application but also business continuity assurance with Disaster Recovery on Oracle Cloud
In-person
September 18, 2023
09:00 AM ET
Oracle Cloud World
In-person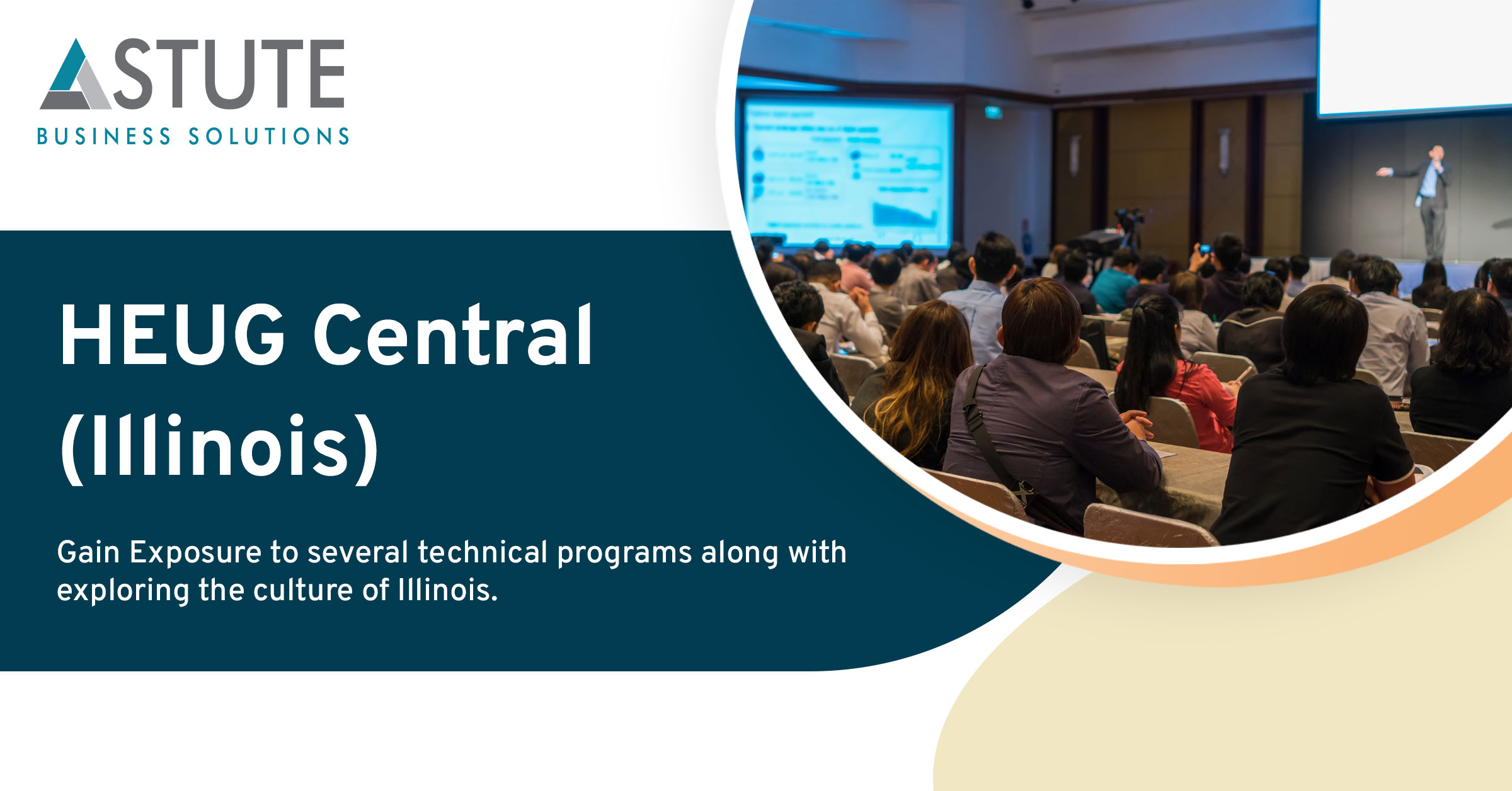 October 2, 2023
09:00 AM ET
HEUG Central - Illinois
Virtual event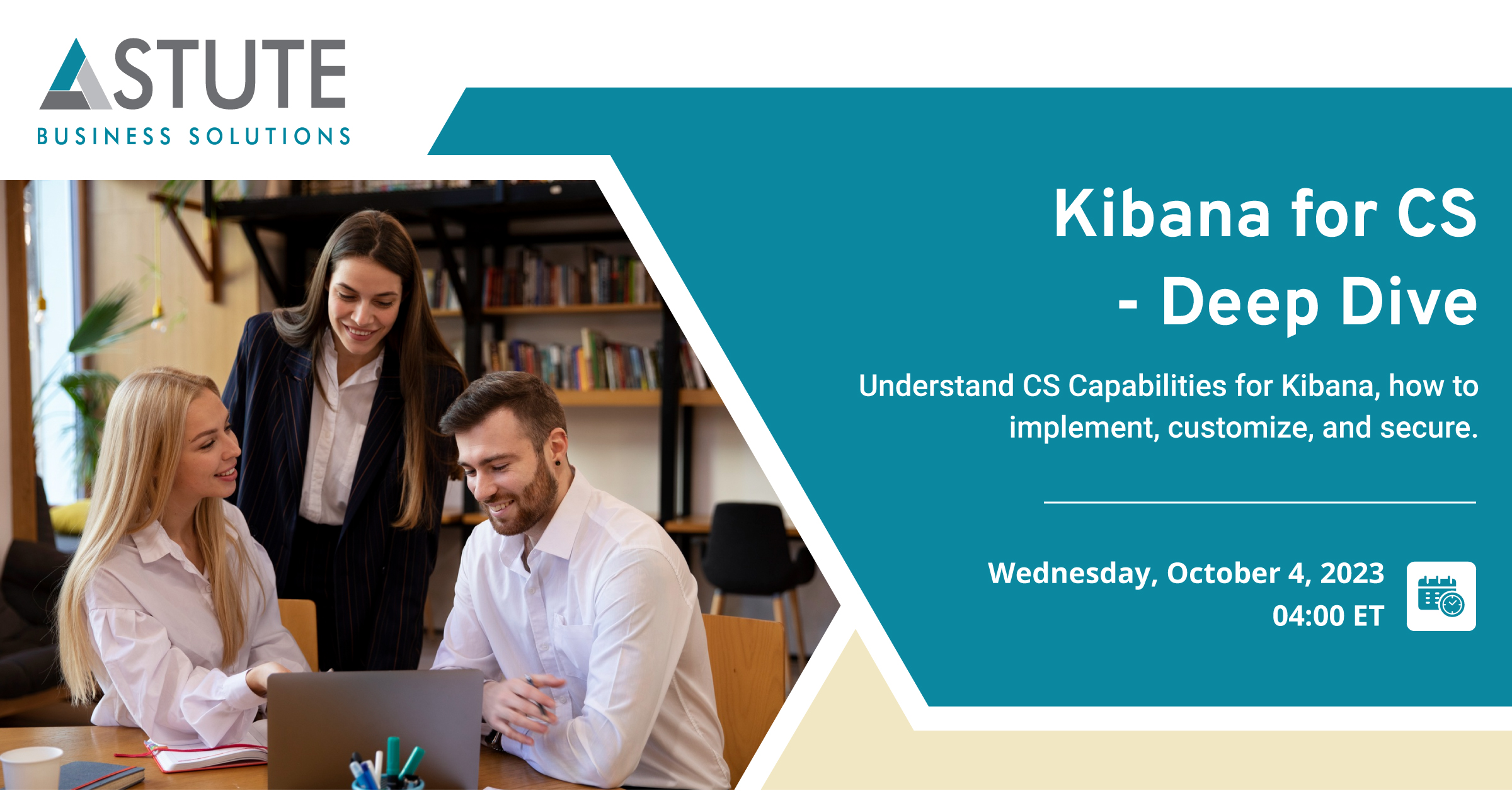 October 4, 2023
04:00 PM ET
Non-technical
Peoplesoft reporting
Kibana for CS - Deep Dive
In-person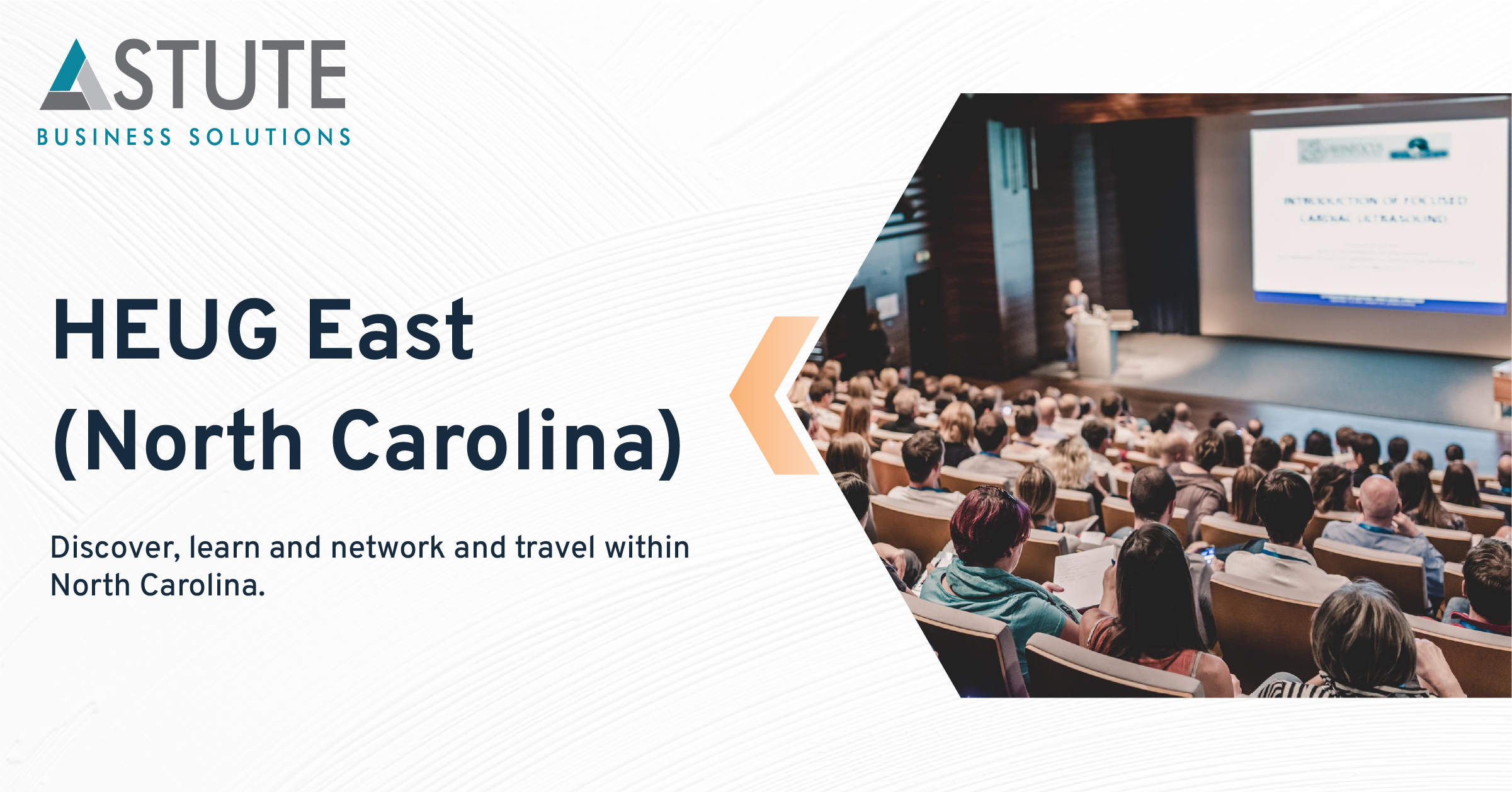 October 9, 2023
09:00 AM ET
HEUG East - North Carolina
Virtual event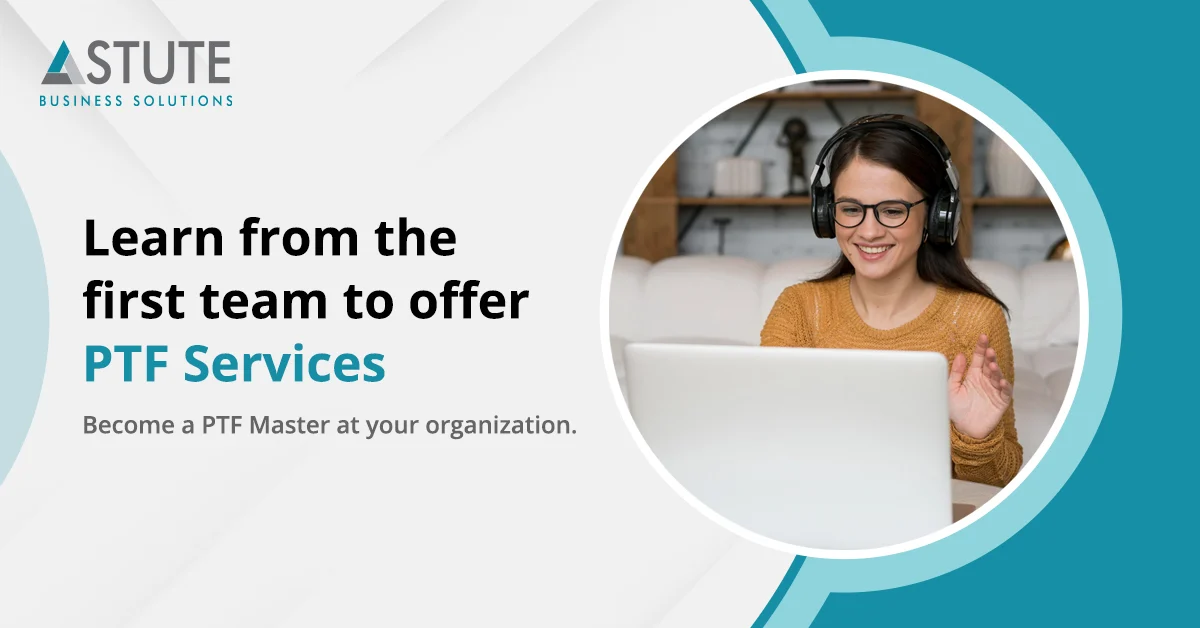 October 11, 2023
04:00 PM ET
Technical
Peoplesoft testing
Webinar: Mastering PTF - Tips and Tricks for CS
Virtual event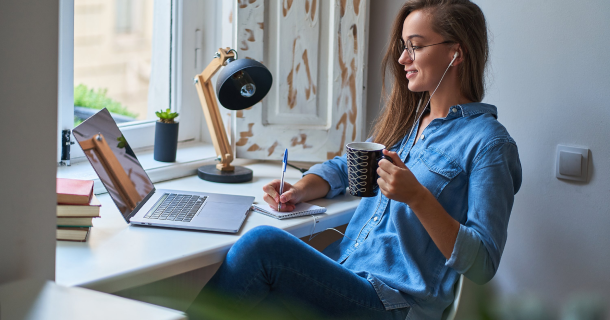 October 23, 2023
04:00 PM ET
Virtual Conference: RECONNECT Dive Deep
Ready to
Connect?
Please fill the following form, we will get back to you within a business day.
Contact Form
Schedule an

Appointment Now
Meet with an Astute expert today, we would love to help you think about your enterprise applications, and how the cloud can deliver greater value to your customers.