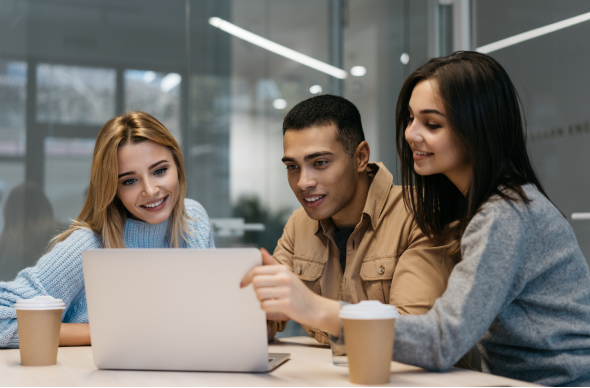 Business
Get Current, Stay Current
The company needed to upgrade its PeopleSoft HCM application to the latest version so that it could offer its 30,000 employees better self-service tools and to bring efficiencies into HR processes.
Stay on a supported release of PeopleSoft
Deliver dashboards to managers
Deliver self-service to users
Improve application security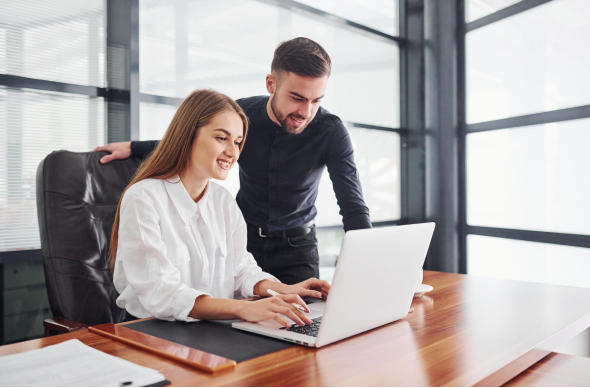 Technology
Hardware Refresh, Security Update, Responsive Design
A global corporation with 30,000 employees worldwide, so coordinating a project of this magnitude, managing change, and managing risk were some of the top challenges. While it was largely a technical upgrade, there were many important enhancements and features that had to be carried forward to PeopleSoft V9.2 without loss of functionality.
Retrofitting major customizations to Talent Acquisition Manager (TAM) and Candidate Gateway (CG) modules
Blending in the old with new for Performance Review to deliver dashboard and work-center driven functionality
Update security roles and permission lists to incorporate Fluid UI features
PeopleSoft HCM 9.2, Tools 8.55
Using Oracle PeopleSoft delivered upgrade tools, templates, and scripts, Astute completed the HCM 9.2 upgrade for the customer on time and within budget.
01
PeopleSoft Change Assistant
02
PeopleSoft Update Manager (PUM)
03
PeopleTools 8.55 Upgrade
Fit-Gap Analysis, Customization Retrofit, AWE Workflow, Fluid UI
Astute Business Solutions helped the company achieve an accelerated timeline by completing the PeopleSoft HCM 9.2 upgrade project in 5 months. The project was dependant on the Oracle IDM upgrade being performed concurrently. The initial upgrade was followed by three test upgrade moves and a final production move. As part of the upgrade, the following tasks were completed:
01
Enhanced e-Performance with workflow automation to include additional review steps.
02
Integrated PeopleSoft HCM with Oracle IDM identity management systems.
03
Retrofitted Customized functionalities for the Succession Planning and Time and Labor modules.
04
Added Bolt-on modules for pay reviews, mass loads, quick hiring, and manager self-service modules for submitting job openings and employee data changes.
Business
Agility, Mobility, Self Service
By upgrading to PeopleSoft HCM 9.2 with the latest PUM and PeopleTools versions available at that time, the customer was able to give its users several advantages:
PeopleSoft Selective Adoption with PeopleSoft Update Manager
Responsive Fluid interface with homepages, tiles, pivot grids, notifications, and alerts
Enhanced application functionality in ePerformance and HCM Self-Service modules
Technology
Improved Security, Improved Maintenance, Selective Adoption
With the PeopleSoft HCM 9.2 upgrade, the customer IT team is now able to streamline PeopleSoft support and maintenance by using the latest capabilities in PeopleTools and PeopleSoft Update Manager. The IT team is able to help its business users select and implement features from the latest PeopleSoft images.
PeopleSoft Update Manager (PUM) for Selective Adoption
Improved application security in PeopleTools 8.55
Automated installation with PeopleSoft DPK
Automated Configuration Management (ACM) with PeopleTools
Doing the right thing

, at the right time.
Learn About FasTest and
Oracle Cloud Automation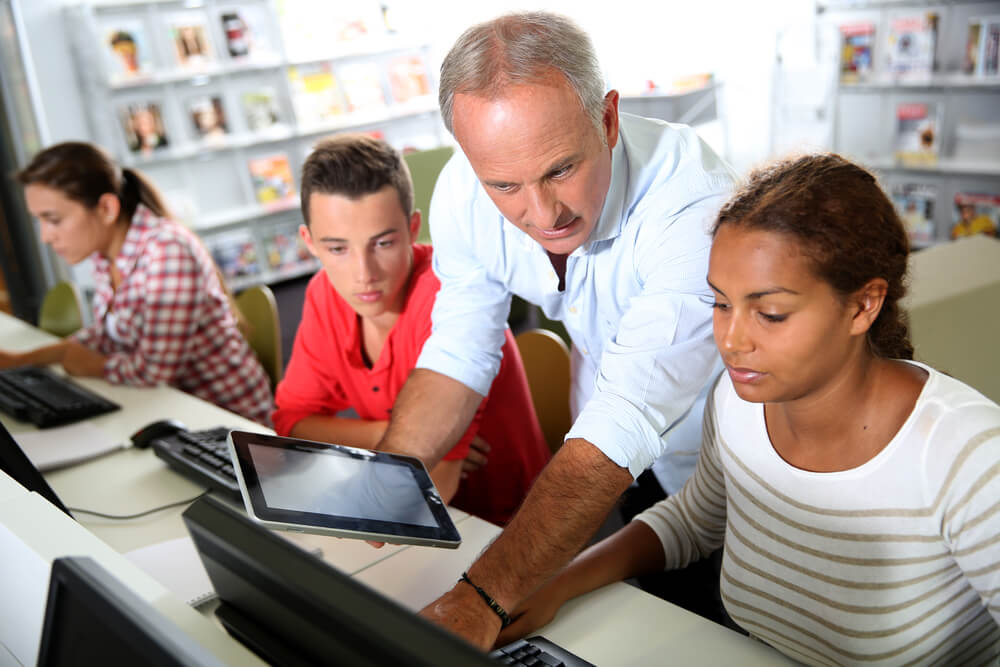 Upgrade PeopleSoft on Oracle Cloud Infrastructure
Learn how Coppin State University extended its infrastructure into Oracle Cloud to accelerate its PeopleSoft HCM and Portal upgrade projects.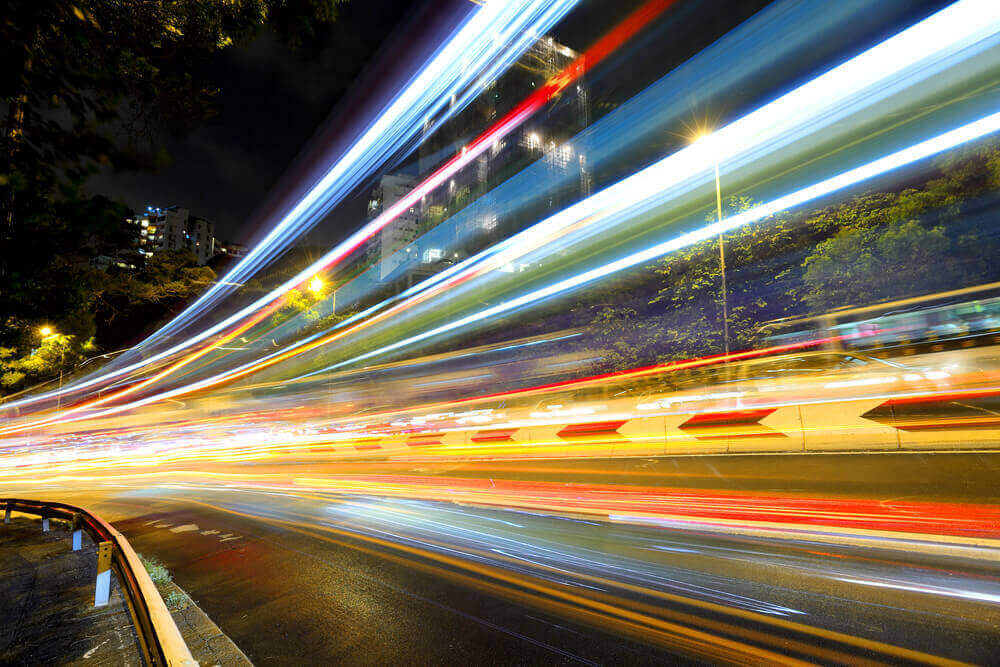 Use FasTest to Accelerate PeopleSoft Test Framework
Fastest is an Oracle Validated Integration solution that accelerates and extends PeopleSoft Test Framework capabilities to help you speed up PUM Update and Tools Upgrade projects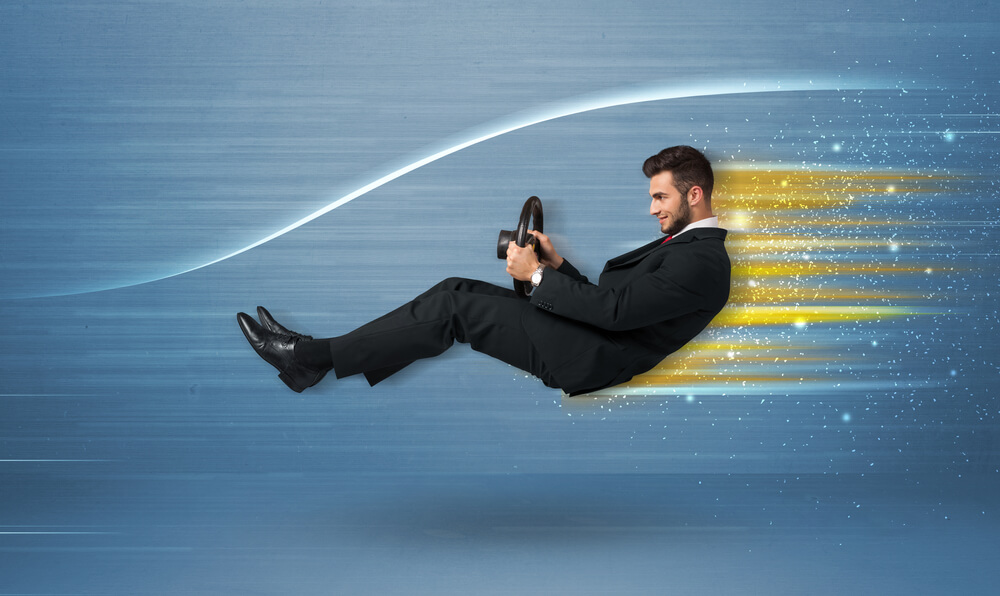 Get Ahead of the Game with FasTest for PTF
You wouldn't trim your lawn with clippers so why would you test PeopleSoft manually? FasTest, with its pre-built test libraries, Fluid UI dashboards with Test KPIs makes it easy.
In-person
September 18, 2023
09:00 AM ET
Oracle Cloud World
In-person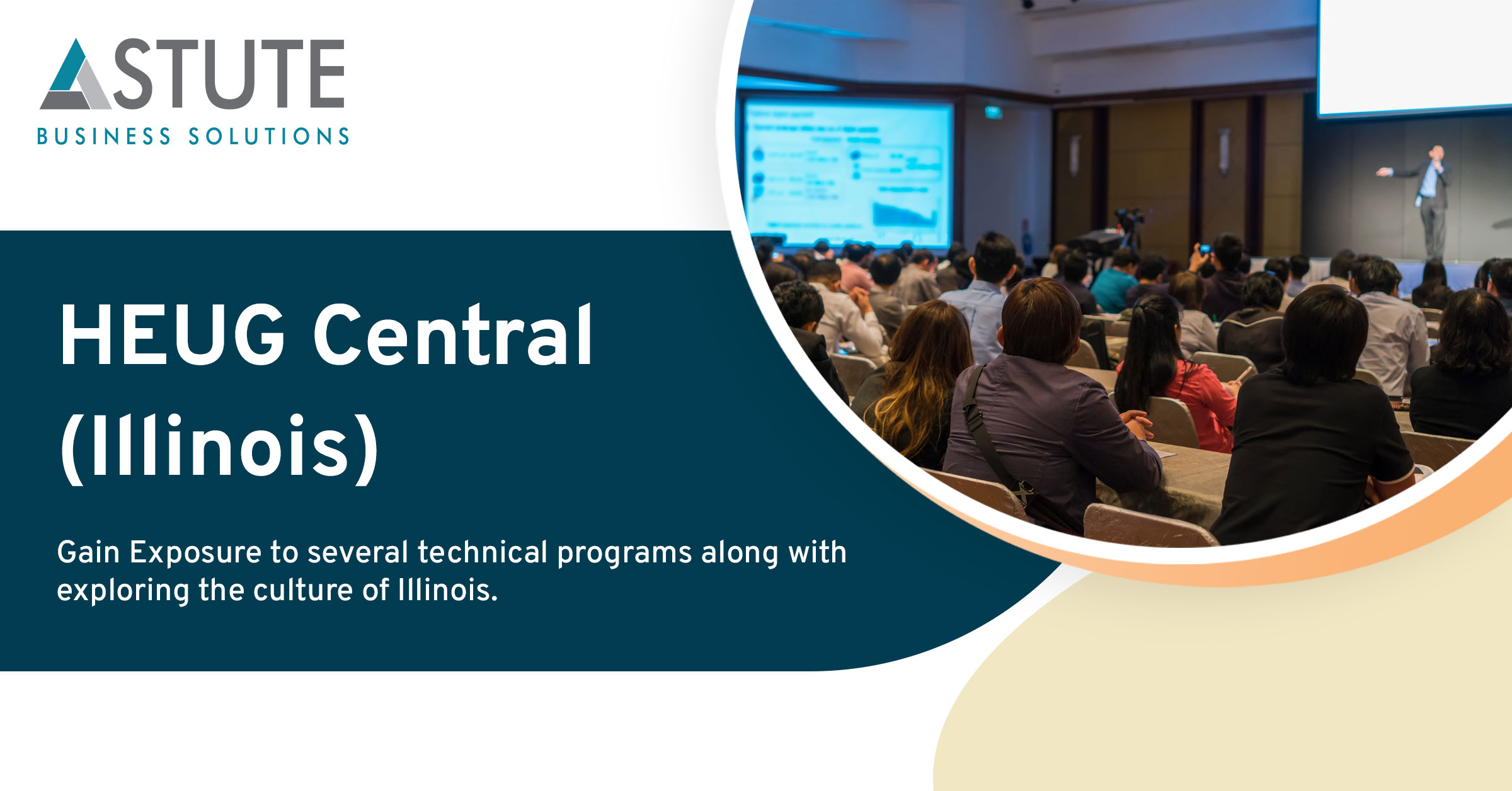 October 2, 2023
09:00 AM ET
HEUG Central - Illinois
Virtual event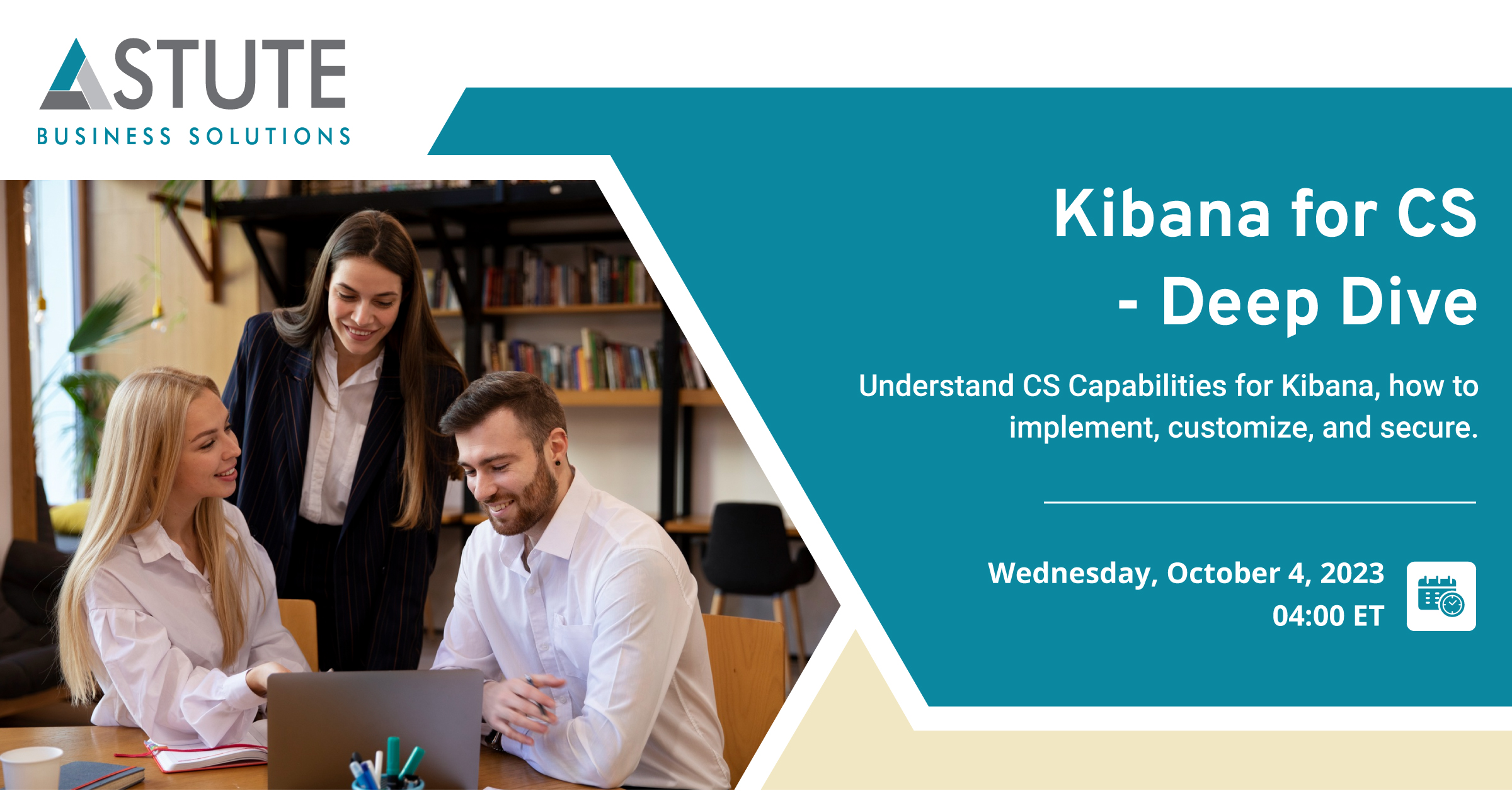 October 4, 2023
04:00 PM ET
Non-technical
Peoplesoft reporting
Kibana for CS - Deep Dive
In-person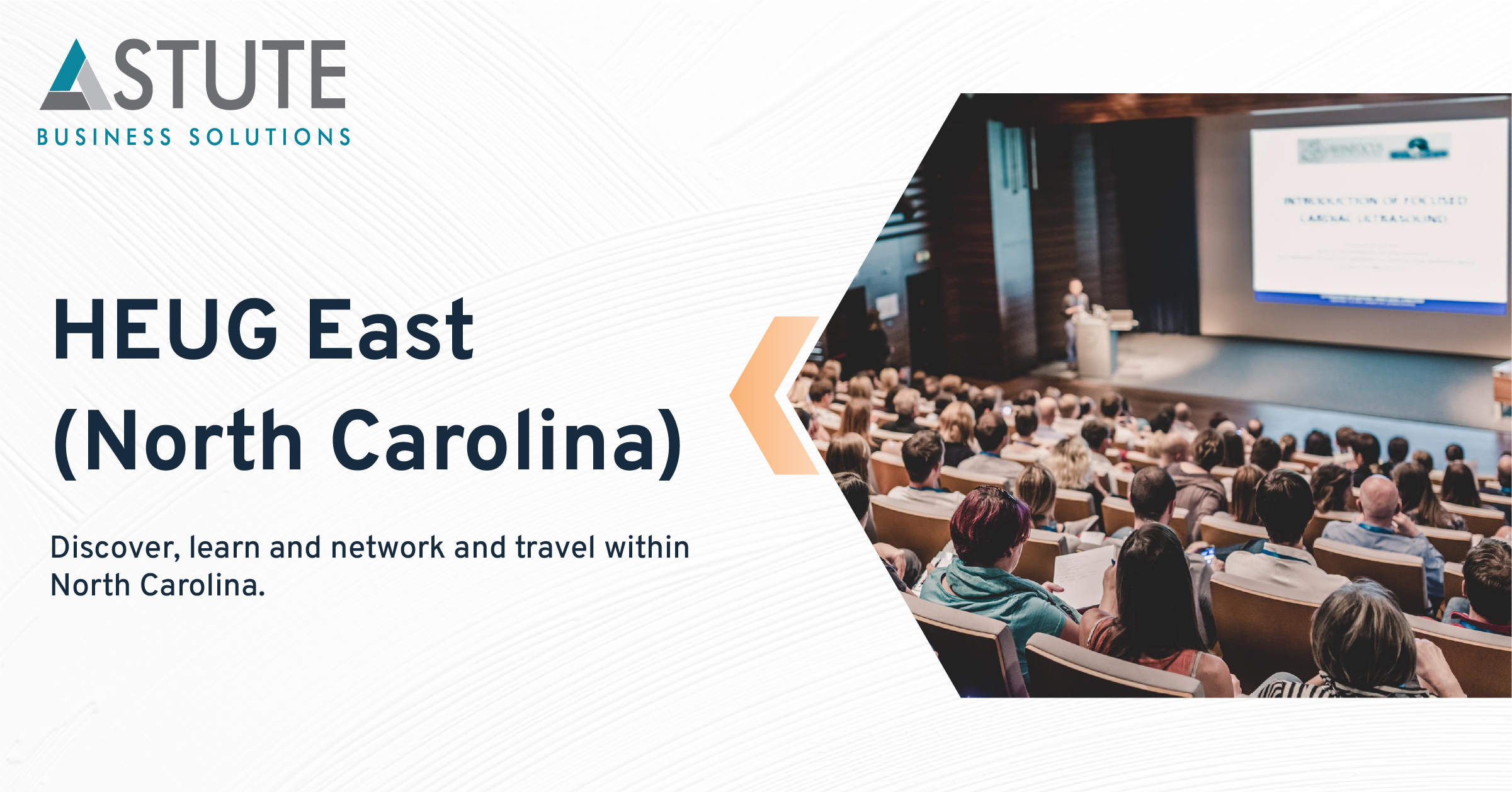 October 9, 2023
09:00 AM ET
HEUG East - North Carolina
Virtual event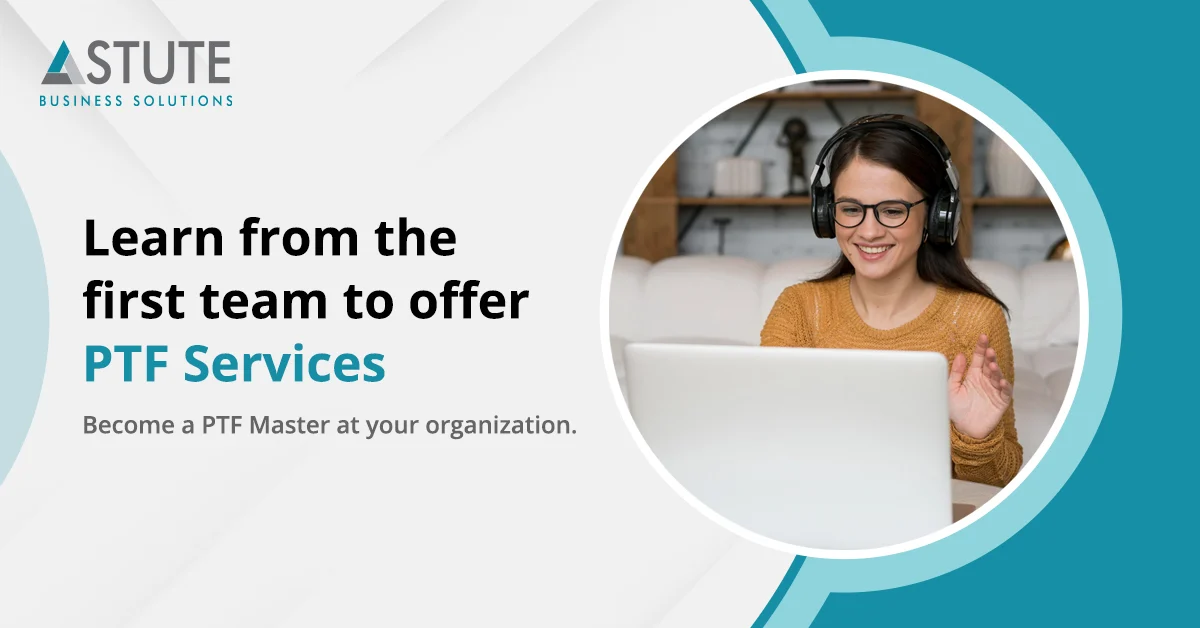 October 11, 2023
04:00 PM ET
Technical
Peoplesoft testing
Webinar: Mastering PTF - Tips and Tricks for CS
Virtual event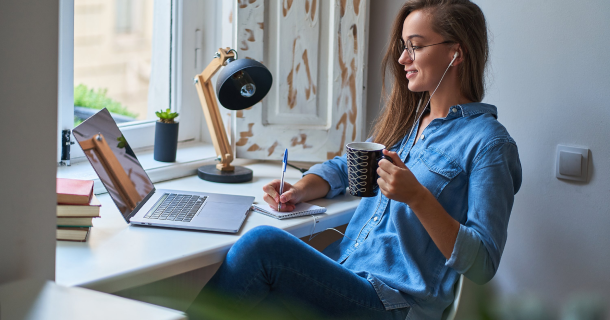 October 23, 2023
04:00 PM ET
Virtual Conference: RECONNECT Dive Deep
Ready to
Connect?
Please fill the following form, we will get back to you within a business day.
Contact Form
Schedule an

Appointment Now
Meet with an Astute expert today, we would love to help you think about your enterprise applications, and how the cloud can deliver greater value to your customers.