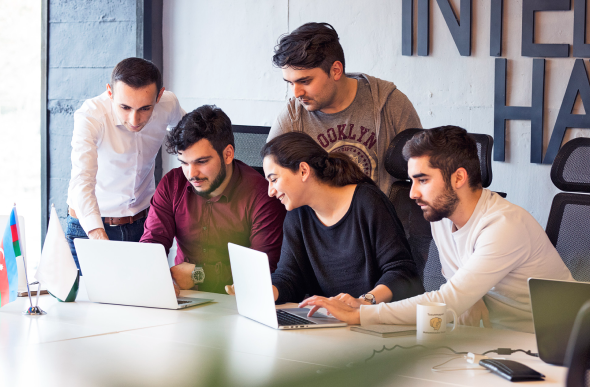 Business
Aging and Retiring Workforce
Coppin needed to upgrade and integrate its PeopleSoft applications to make them efficient and easier to use. Being a leader in technology themselves, Coppin wanted to leverage Cloud technologies.
Risk of HCM 9.0 going out of support
Aging and retiring workforce
Attrition resulting in knowledge drain
The high cost of on-premise infrastructure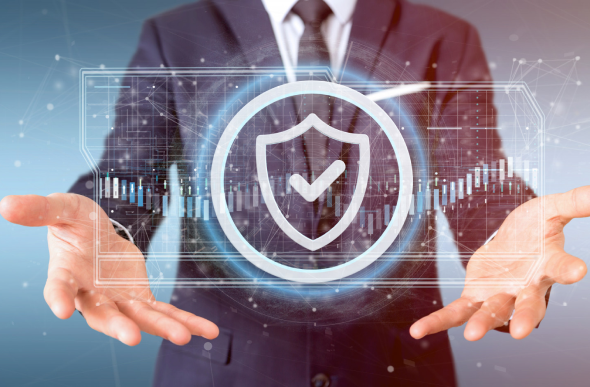 Technology
Maintaining Multiple Releases and Security Risks
The Coppin IT Team was supporting PeopleSoft applications across different releases which complicated their operational and support models. FSCM was on V9.2, and Portal (Interaction Hub) was on V9.1, whereas, HCM and CS were both on V9.0. HR users were lacking self-service capabilities which most other organizations were already using. Assistance was needed to upgrade to a modern environment that included a migration to Oracle Cloud Infrastructure:
Security and compliance risks associated with being on an unsupported PeopleSoft version
Inability to patch and update older versions of the software
Resource and skills challenges in-house to upgrade to PeopleSoft V9.2
HCM 9.0 application with legacy features and antiquated UI
Oracle Cloud Infrastructure
By rapidly deploying a low-cost, high-performance architecture on Oracle Cloud Infrastructure, Astute Business Solutions accelerated Coppin's upgrade projects, with predictable costs and measurable outcomes.
01
Oracle Cloud Infrastructure for HCM and Portal Upgrades
02
Automated instance build, tear-down, cloning, and patching
03
Pre-Built PTF Test Library
04
FasTest Automation Tools
Application Upgrades, Enhanced Workflows, and New Features
Astute Business Solutions implemented a rapid upgrade solution that not only included a technical upgrade, but also gave Coppin much needed upgrades including HCM Fluid UI Self Service, Fluid UI Home Pages for HR, Benefits, and Payroll, and enhanced AWE-based workflow capabilities. Astute helped Coppin understand and adopt new features in HCM V9.2 by conducting CFO workshops and fit-gap analyses to quantify and explain the value of the new features.
01
Fixed-fee accelerated PeopleSoft Upgrade Service using Oracle Cloud Infrastructure
02
Technical and Functional Upgrades including Fluid UI, AWE Workflow and HCM Self Service
03
Automated functional regression testing for V9.2 Upgrade using PeopleSoft Test Framework
04
Vanilla and custom-built PTF Tests and Shell Tests tailored to Coppin's code, configuration, and customization
Business
30% Reduction Costs
Coppin achieved its primary objectives of completing PeopleSoft projects on time with limited staff and resources and offering self-service capabilities in PeopleSoft HCM to its business users by utilizing Astute and OCI.
Fluid UI with HCM Self Service
On-Time On-Budget projects
30% reduction in HCM 9.2 Upgrade cost
Automated testing with PTF
Technology
Reduced the Efforts, Time, and Cost of In-house Projects
In spite of losing some of its senior staff to retirement and attrition, Coppin was able to successfully complete its PeopleSoft HCM 9.2 Upgrade and Interaction Hub (Portal) PUM Get Current Update projects on time. By avoiding traditional effort, cost, and time overheads of on-premise infrastructure for these projects and instead, focused on delivering business value with the latest Fluid UI, Workflow, and Self-Service capabilities.
Burst into Cloud for PeopleSoft projects and avoid on-premise infrastructure overheads
Reduce efforts, cost and time for PeopleSoft lifecycle management projects
Automate testing with FasTest and PeopleSoft Test Framework for HCM 9.2 Upgrade
1-click instance deployment, cloning, and refresh on OCI
Using
Oracle Cloud

for PeopleSoft Upgrade, to gain

strategic and tactical advantages
Learn About
Life in the Cloud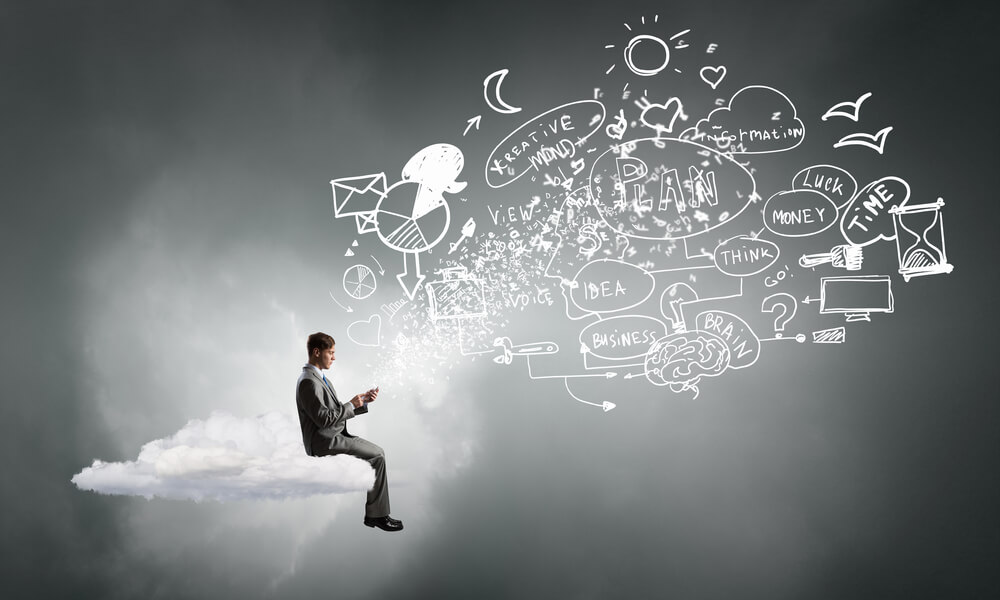 Top 10 Reasons to Adopt Oracle Cloud
Oracle Cloud Infrastructure is purpose-built for PeopleSoft and Oracle workloads. The Gen2 architecture makes it easy to run Non-Oracle workloads such as Microsoft SQL Server as well.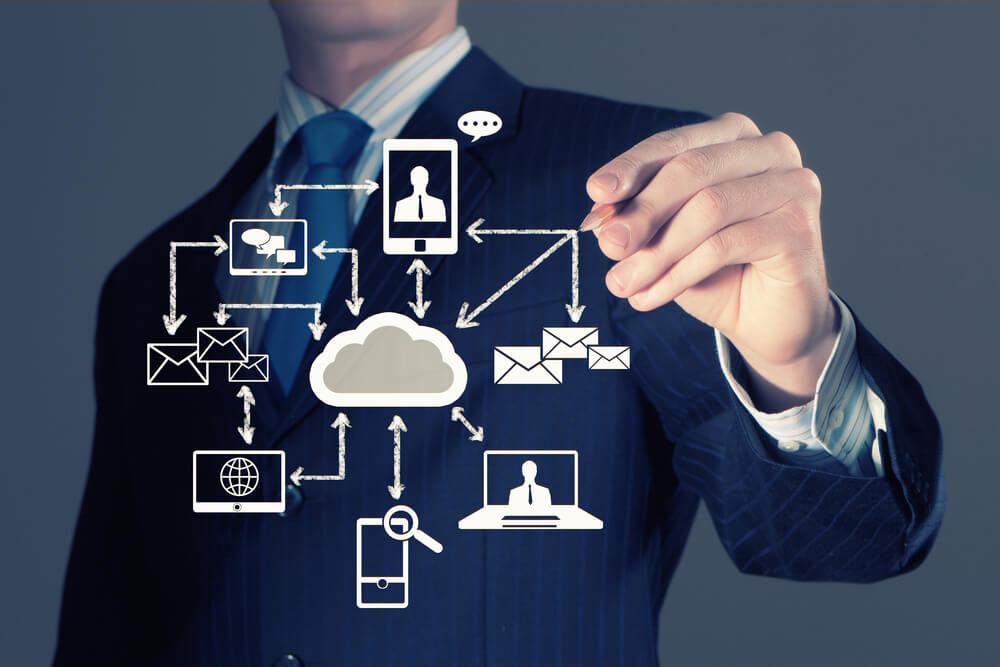 Migrate PeopleSoft to Oracle Cloud for Free
Astute's Zero Cost Migration helps you eliminate financial barriers of moving PeopleSoft to Oracle Cloud Infrastructure.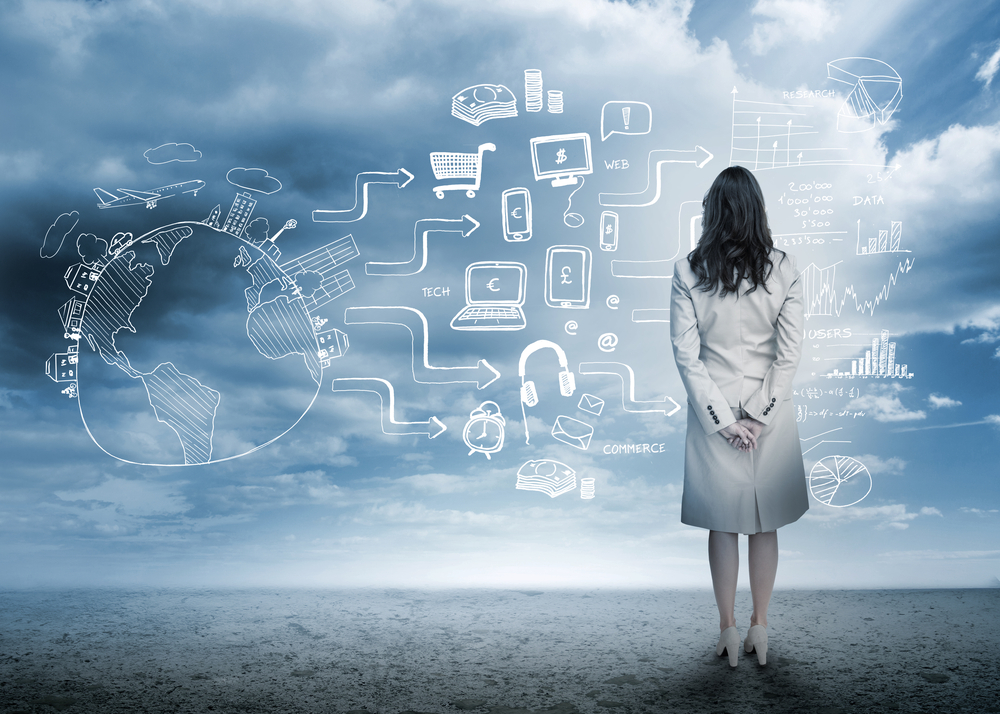 Top 5 Things You Can Do Better with PeopleSoft on Oracle Cloud Infrastructure
Oracle Cloud Infrastructure is purpose-built for PeopleSoft applications and Oracle databases. Find out how running PeopleSoft on OCI is better than running it anywhere else.
In-person
September 18, 2023
09:00 AM ET
Oracle Cloud World
In-person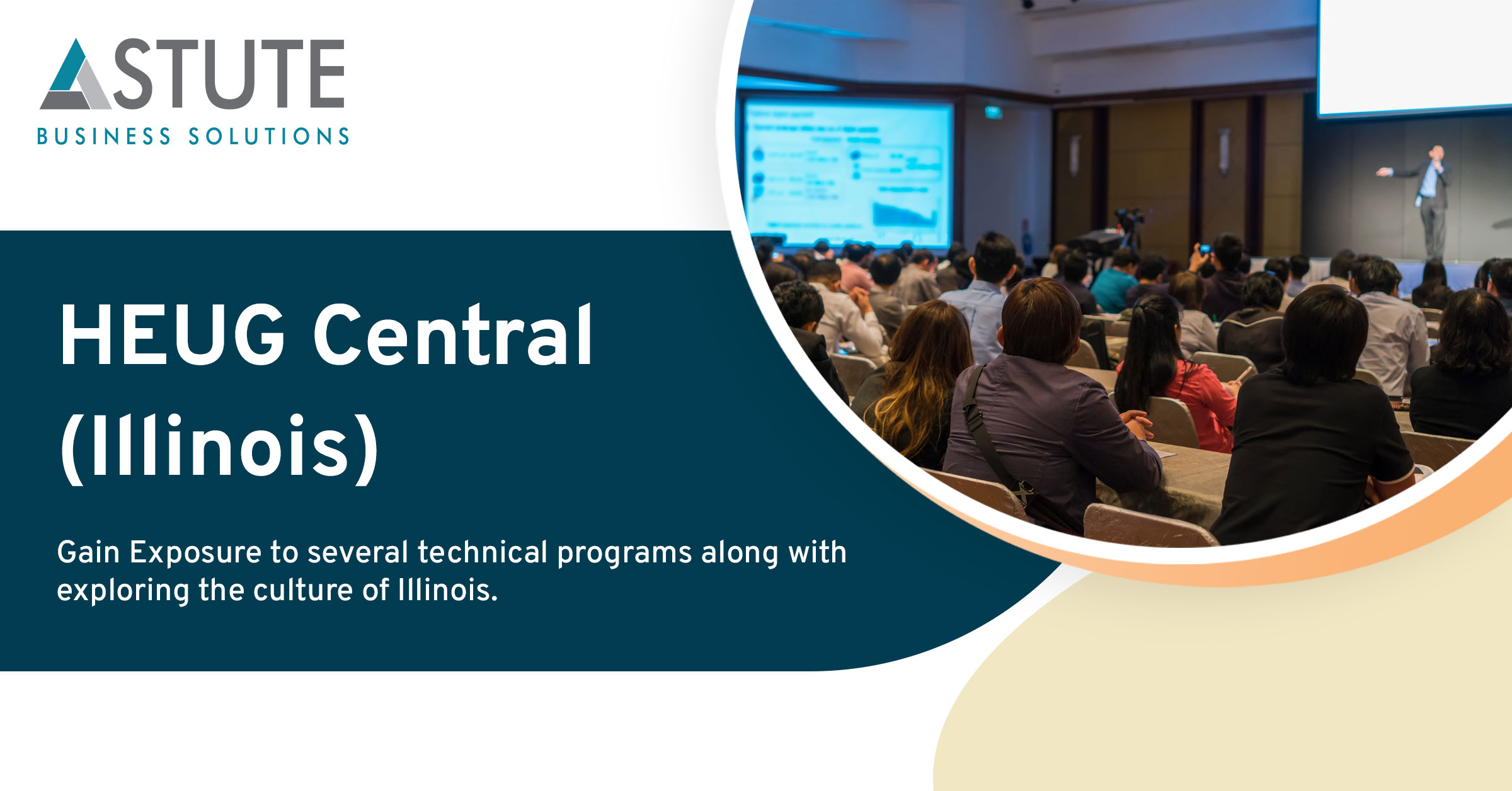 October 2, 2023
09:00 AM ET
HEUG Central - Illinois
Virtual event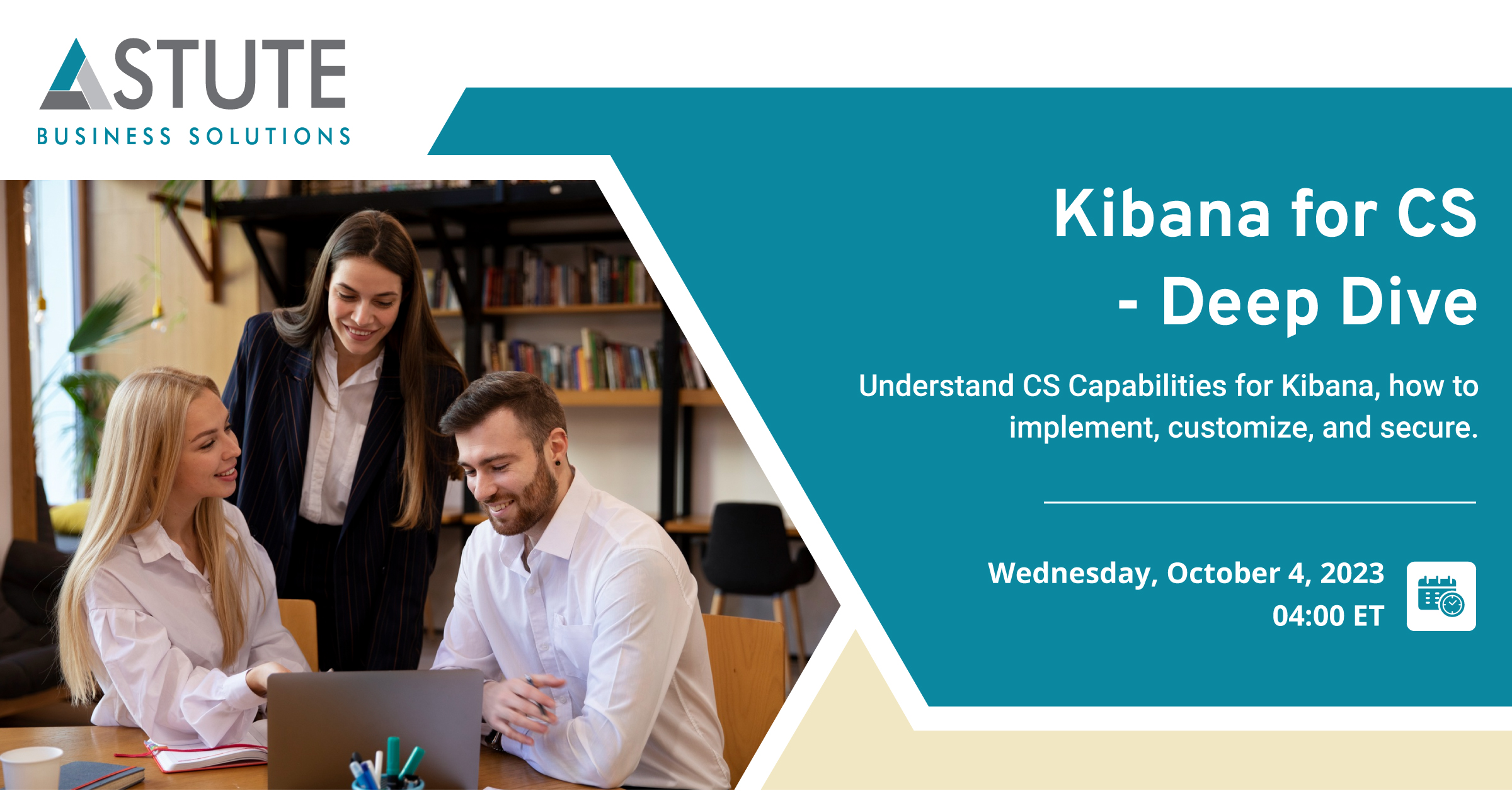 October 4, 2023
04:00 PM ET
Non-technical
Peoplesoft reporting
Kibana for CS - Deep Dive
In-person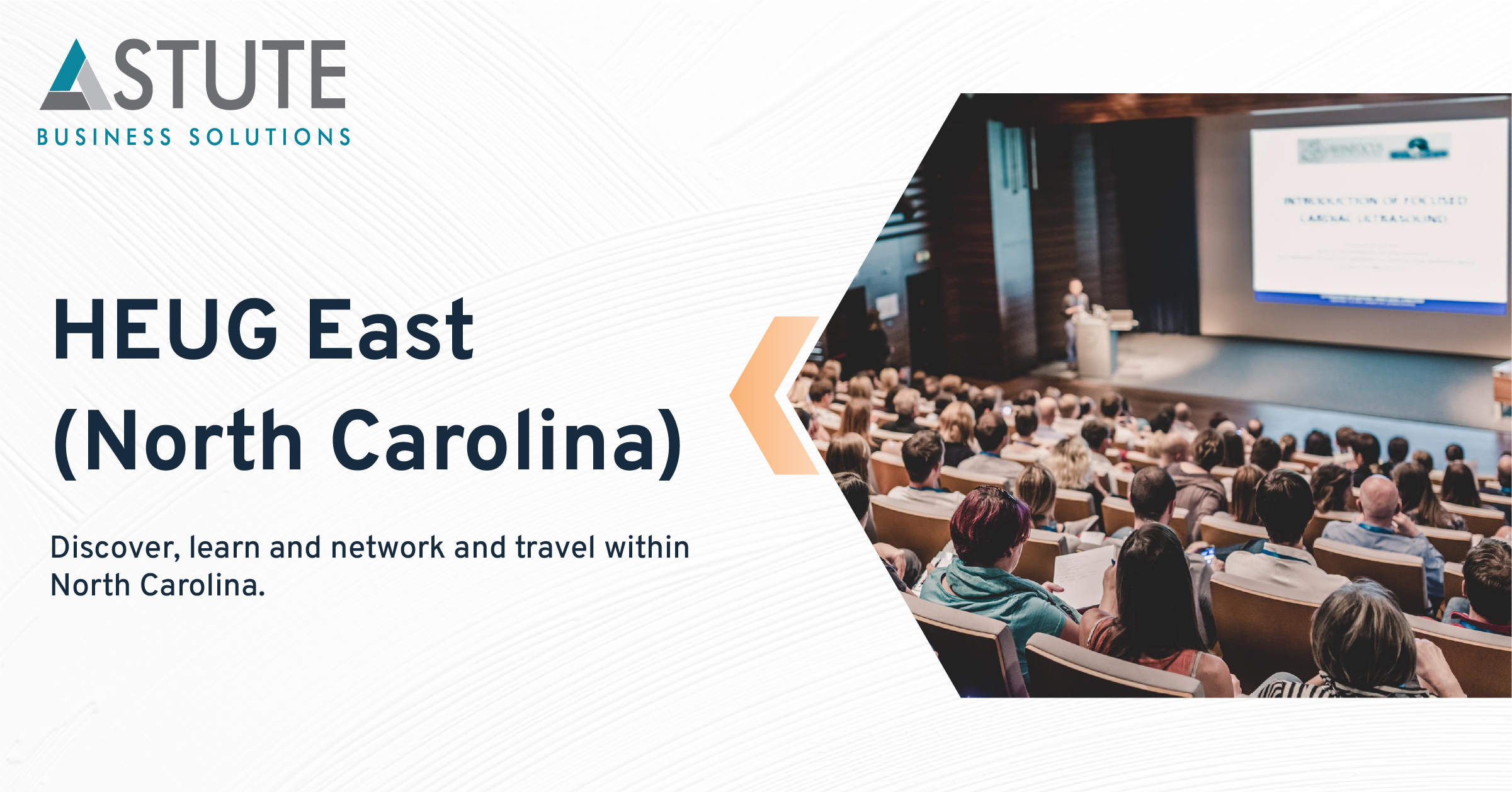 October 9, 2023
09:00 AM ET
HEUG East - North Carolina
Virtual event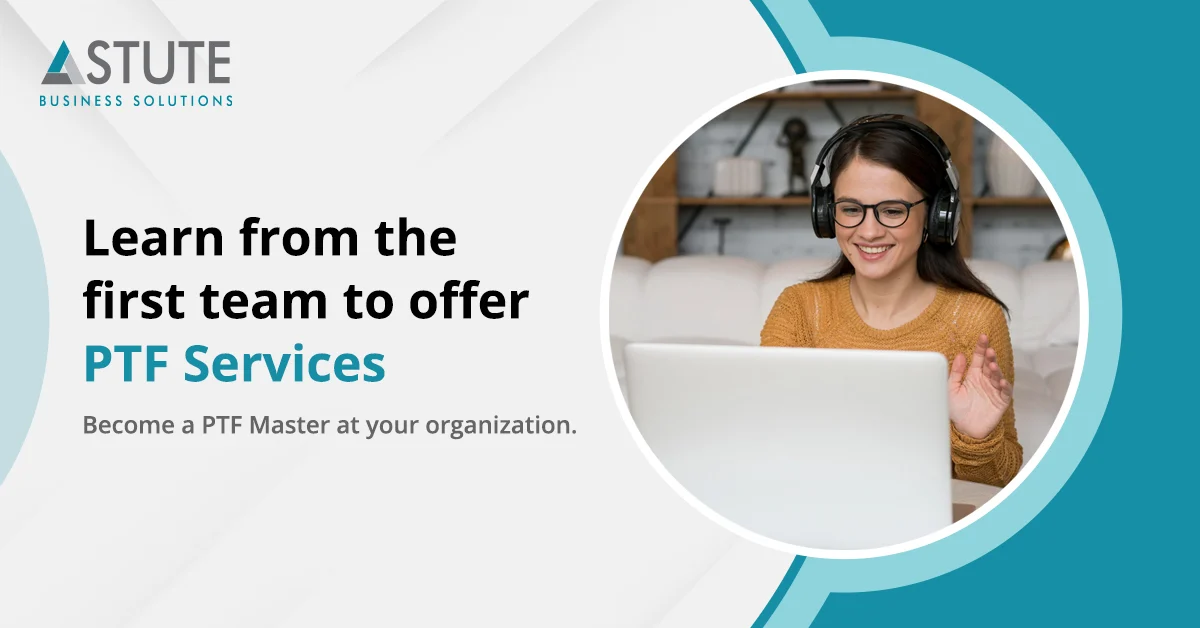 October 11, 2023
04:00 PM ET
Technical
Peoplesoft testing
Webinar: Mastering PTF - Tips and Tricks for CS
Virtual event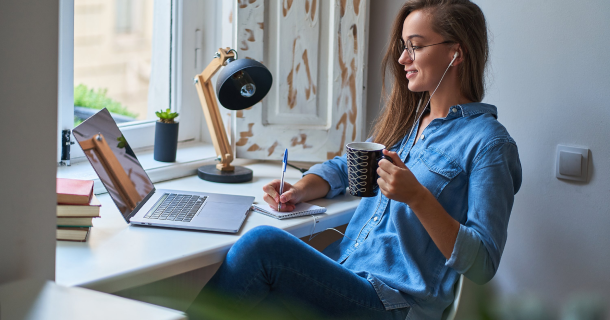 October 23, 2023
04:00 PM ET
Virtual Conference: RECONNECT Dive Deep
Ready to
Connect?
Please fill the following form, we will get back to you within a business day.
Contact Form
Schedule an

Appointment Now
Meet with an Astute expert today, we would love to help you think about your enterprise applications, and how the cloud can deliver greater value to your customers.