Migrate to
Oracle Cloud
There's never been a better time to start, or continue, your journey to the Oracle Cloud. Now more than ever, organizations are finding that the only way to deliver with the regularity, security, convenience, timeliness, and price that your consumers demand, is via cloud deployment. Astute Business Solutions has been involved with cloud deployment as a customer and partner since 2014. We have the knowledge, and practical experience you would want in a trusted partner to help you with your journey.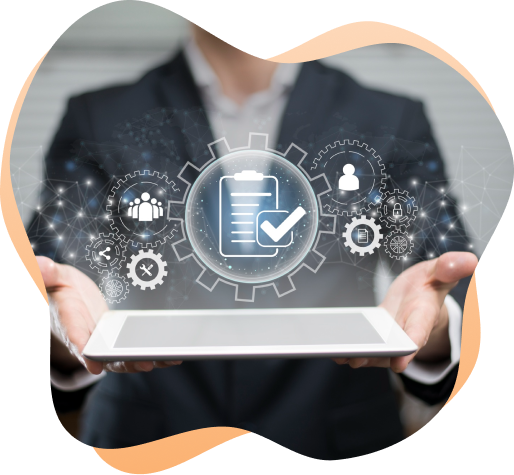 Success Enabled

Through Automation

At the heart of Astute's formula to successful cloud migration to Oracle Cloud projects is a commitment to automating repeatable processes. This means that you can have confidence in our tested and hardened processes which have been used and vetted by people who traveled this trail before.

For PeopleSoft, we are able to take advantage of the new PeopleSoft pillar called Cloud Manager, which greatly assists with managing the PeopleSoft lifecycle.

For Ellucian Banner, we're huge fans of the Rackware RMM platform.

In general, we're happy to confess that we're totally geeked out when it comes to what can be done with Terraform. All of this demonstrates our commitment to automation in order to provide known, solid, results.
The
Cloud Migration

of Your Dreams
We understand, in the past when you've heard about moving your application to new infrastructure it gives you a bit of anxiety. One of our goals at Astute Business Solutions is to conduct your cloud migration in a manner that brings you comfort, confidence, and peace that your application is being moved professionally, with minimal impact on your users, to the very best technology that Oracle has to offer today.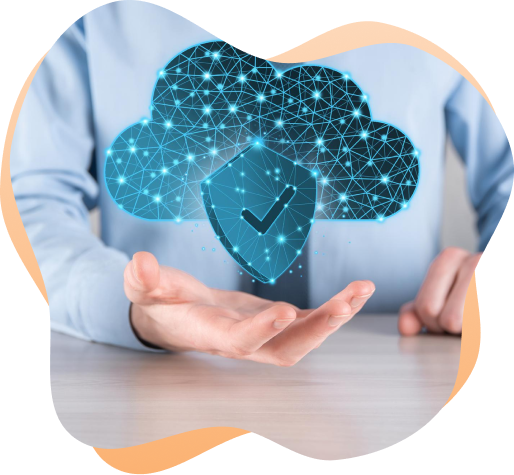 Care
For Detail
While we're obsessed with repeatable processes enabled by automation, we also acknowledge each customer's environment has its nuances. Our approach to cloud migration is paced, measured, and bespoke to your organization's specific needs and desires.
We believe that The Carpenter's Rule of measure twice, cut once applies to cloud migration projects. When you engage with us, you'll find that we are meticulous about understanding your current infrastructure and business practices; we do this as it helps us to ensure your cloud migration experience is seamless.
We understand that change is hard and that projects can face challenges when underlying assumptions change, so we adapt and stay on track while accommodating some minute items to satisfy your business need.
Our confidence in our team and solutions helps us offer you fixed-fee Oracle Cloud engagements.
Oracle
Cloud Migration

FAQ
Frequently asked questions regarding Astute Business Solutions Migration Service to Oracle Cloud.
What is the typical duration of an Oracle Cloud Migration project?
The duration of your Oracle Cloud Migration project is largely dependent on the size and number of environments you are migrating as well as your ability to test and validate the migration process. On the short end we've seen some migrations complete in less than 10 weeks, on the long end we've had a project run 20 months. The average duration of a Cloud Migration is around 12 weeks.
How is an Oracle Cloud Migration priced?
There are several factors that work into the price of an Oracle Cloud migration.
Number and Size of Environments
Complexity of Environments
Estimated Duration of Migration Project
Customer Appetite for Change
Is the migration a pure lift and shift, or is it move and improve?
If you purchase a three year Managed Services contract from Astute Business Solutions, we have a program that provides you with a free cloud migration project (lift and shift).
Have you performed an Oracle Cloud Migration in my industry?
Astute Business Solutions is Oracle's premier partner for Applications Unlimited migrations to Oracle cloud. We have successfully migrated customers of varying sizes to the Oracle Cloud in the following industries:
Energy
Financial Services
Healthcare
Higher Education
Hospitality
Life Sciences
Manufacturing
State and Local Government
Can you migrate PeopleSoft to the Oracle Cloud?
Yes! PeopleSoft is our heritage as a company, and one of our strongest offerings. We are competent and confident that we can move your PeopleSoft environments, regardless of pillar, to the Oracle Cloud.
Can you migrate Ellucian Banner to the Oracle Cloud?
Yes! Ellucian Banner runs its very best when it's hosted on Oracle Cloud Infrastructure. Astute Business Solutions has a great track record of performing Ellucian Banner migrations to Oracle Cloud. Our long experience with higher education and expertise with Oracle cloud make Ellucian Banner a perfect fit for Astute Business Solutions.
Unmatched
Experience
Astute has built a leadership position in Oracle Cloud migrations for PeopleSoft customers with repeatable processes, agile methodologies, automation tools, and best practices. Use our experience to plan and execute your next cloud project.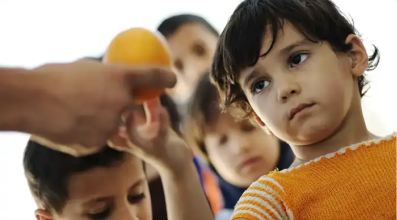 Care Focuses On Its Core Mission
CARE, a global non-profit, is able to focus on its core mission of serving the poor and needy, by eliminating data center overheads, upgrading to the latest PeopleSoft version and delivering financial tools to its field staff.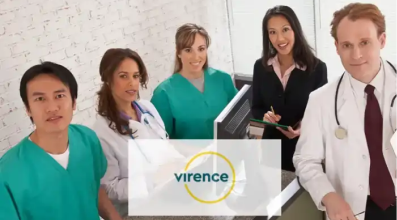 Virence Health Goes Cloud First With Peoplesoft
Virence Health, a company divested by GE Healthcare, acquired by private equity and merged with Athenahealth, looked to Oracle Cloud to host and manage its PeopleSoft Financials and Supply Chain application.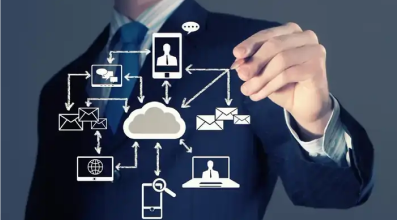 Astute Migrates From Aws To Oci
Astute Business Solutions migrated its PeopleSoft workloads from Amazon Web Services to Oracle Cloud Infrastructure to reduce TCO by 30% and increase automation by 90% with Cloud Manager.
In-person
September 18, 2023
09:00 AM ET
Oracle Cloud World
In-person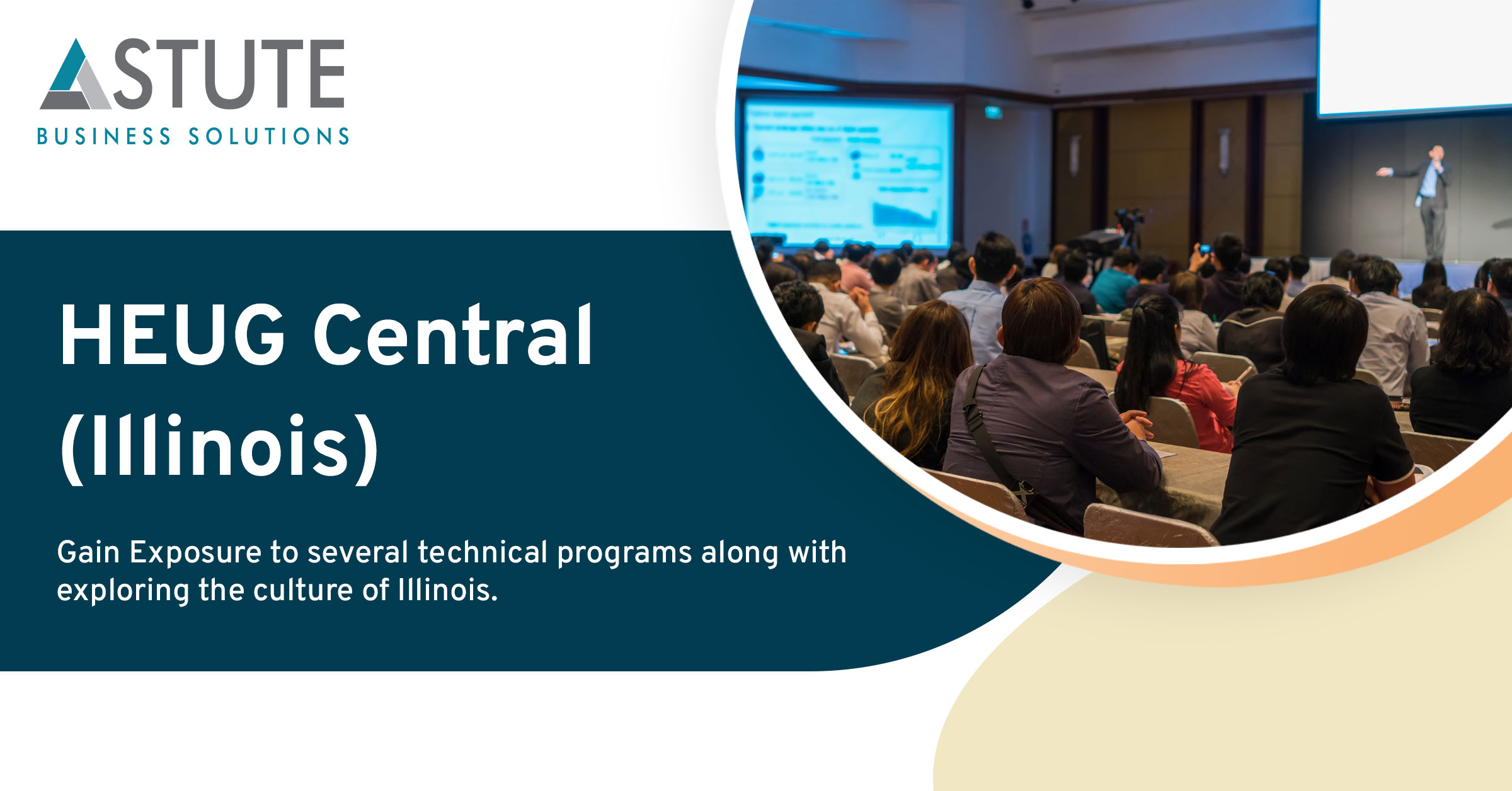 October 2, 2023
09:00 AM ET
HEUG Central - Illinois
Virtual event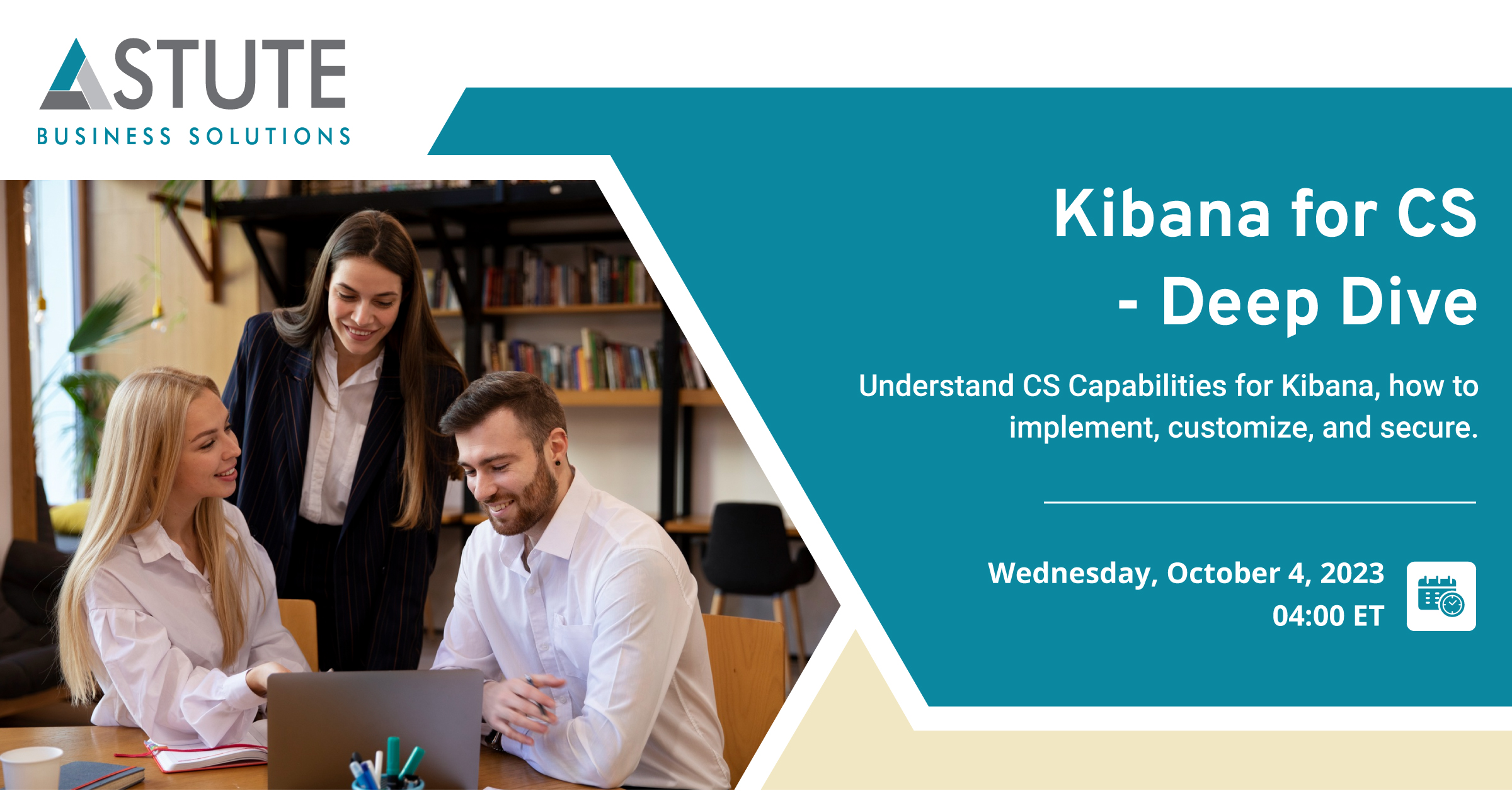 October 4, 2023
04:00 PM ET
Non-technical
Peoplesoft reporting
Kibana for CS - Deep Dive
In-person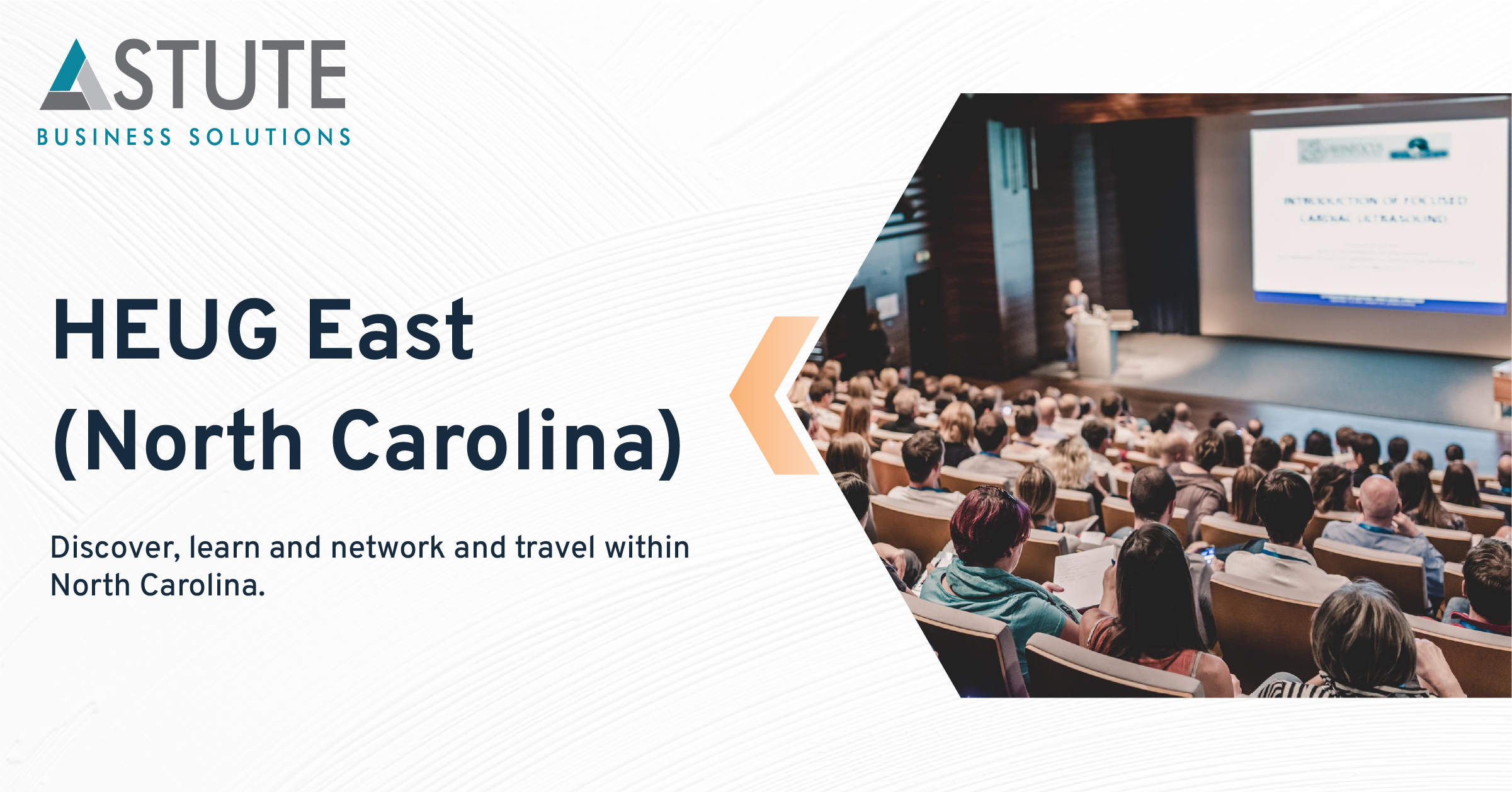 October 9, 2023
09:00 AM ET
HEUG East - North Carolina
Virtual event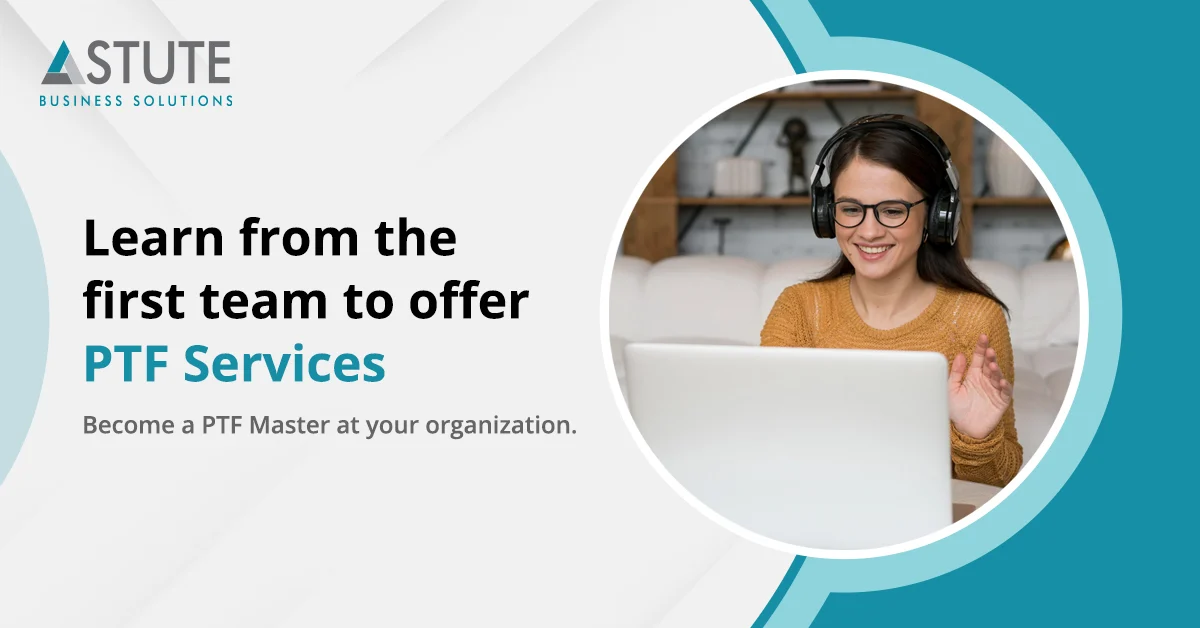 October 11, 2023
04:00 PM ET
Technical
Peoplesoft testing
Webinar: Mastering PTF - Tips and Tricks for CS
Virtual event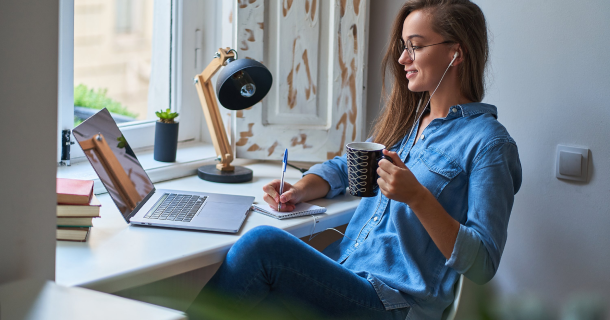 October 23, 2023
04:00 PM ET
Virtual Conference: RECONNECT Dive Deep
Ready to
Connect?
Please fill the following form, we will get back to you within a business day.
General Contact Form
Schedule an

Appointment Now
Meet with an Astute expert today, we would love to help you think about your enterprise applications, and how the cloud can deliver greater value to your customers.
Free
Cloud Migration

Assessment
Since every environment is uniquely different we'll customize a Cloud Solution just for you. Let's talk to see how we can help you reap the benefits of moving to Oracle Cloud.