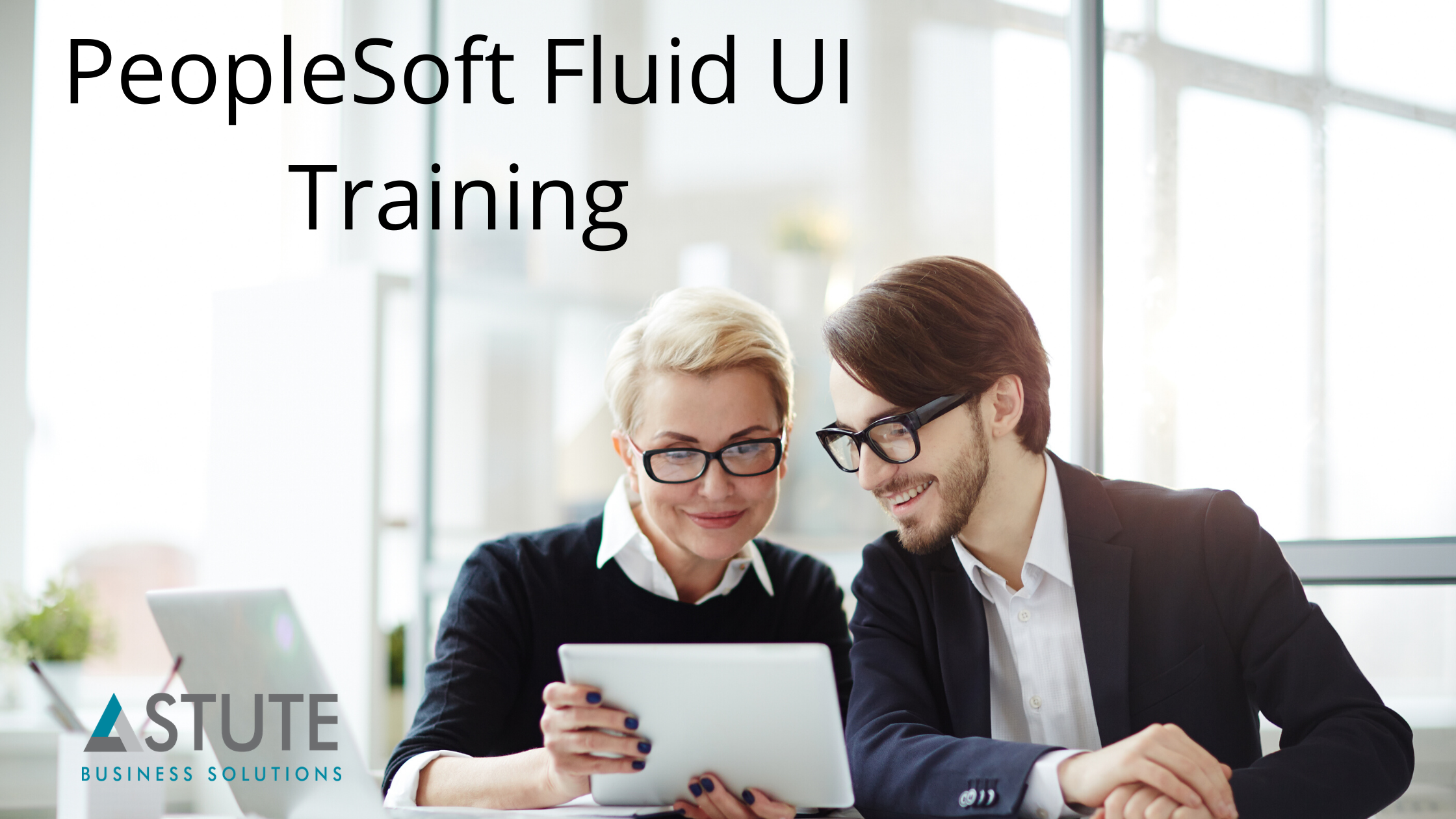 PeopleSoft Fluid UI Training - Peoplesoft Modernization
PeopleSoft Fluid User Interface (UI) enables the delivery of PeopleSoft applications in a new, intuitive and customizable way across multiple devices (i.e. smartphones, desktops, and tablets). The new Fluid UI uses the technologies like HTML5 and CCS3, and integrates them into the PeopleTools.
Blog Highlights
In-depth conceptual information to set up and configure Fluid.
Learn to customize your Fluid solution by deploying various Fluid theories.
Learn to build Fluid pages and Components with ease.
Understand the optimization of Fluid adoption with respect to your needs.
Assignment samples to be given for practice.
Training manual and other documents to be shared to each of the attendees
Astute Business Solutions
Founded in 2004, Astute Business Solutions' mission is to help its clients transform their businesses through innovative, practical, and cost-effective methods with Oracle enterprise business applications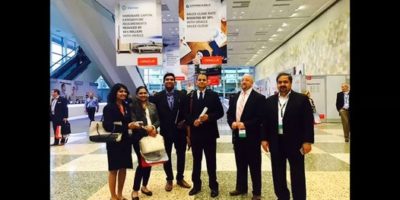 Training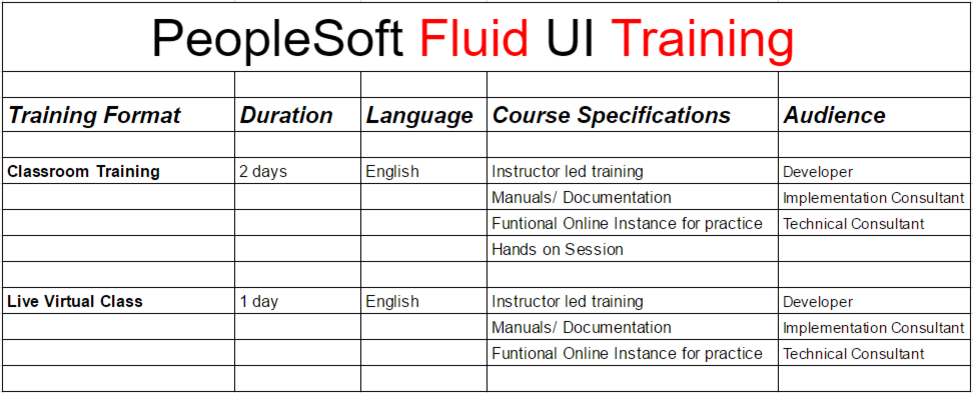 Jumpstart Your Fluid Implementation
Fluid Concepts Made Easy
Fluid Kick start - How to setup and configure Fluid
Transition - Classic To Fluid
Getting Started - Prototype your custom fluid solution
Deploying Fluid Concepts
Building Fluid Pages and Components AND/OR Fluid Homepages and Dashboards
Astute Makes it Easy!
Offers training on Fluid concepts
Offers training on Delivered Fluid content
Teaches you all about Fluid setups and requisites
Offers a tailored recommendation for an easy transition to Fluid
Helps you build a prototype fluid solution
SSI (Strategy, Support, and Implementation) Solution
In this solution, you will learn:
How to optimize Fluid adoption to your needs
How to address change management when implementing Fluid
How to overcome challenges in Fluid implementation
The best practices when implementing Fluid and more
Astute Makes It Easy!
Provides consultation on Fluid adoption and change management strategy
Provides consultation on Fluid deployment and support
Offers training course on Fluid Development - Technical and Functional
Reporting add-on Solution - Start small with our solution for Fluid Reporting!
With our reporting solution, you will learn:
1. How to convert SQL based static reports to dynamic fluid metrics
2. Building Fluid Homepages and Tiles
3. Building reports as related content on Fluid pages and more..
Astute Makes It Easy!
1. Provides a packaged solution for your reporting needs
2. Offers training course on Fluid Reporting and Analytics
3. Provides consultation for solving your Fluid reporting needs
Let us train you in Fluid UI
Let's talk. We're happy to help. Astute Business Solutions offers unique service.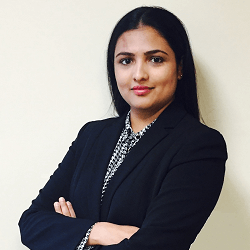 Supriya is Team Leader at Astute for Chatbots and Integration with 13+ years of experience working with clients around the globe.
Tags
Related Posts
Subscribe Our Newsletter
Gain access to exclusive insights, technical know-how and crucial knowledge from Astute experts.