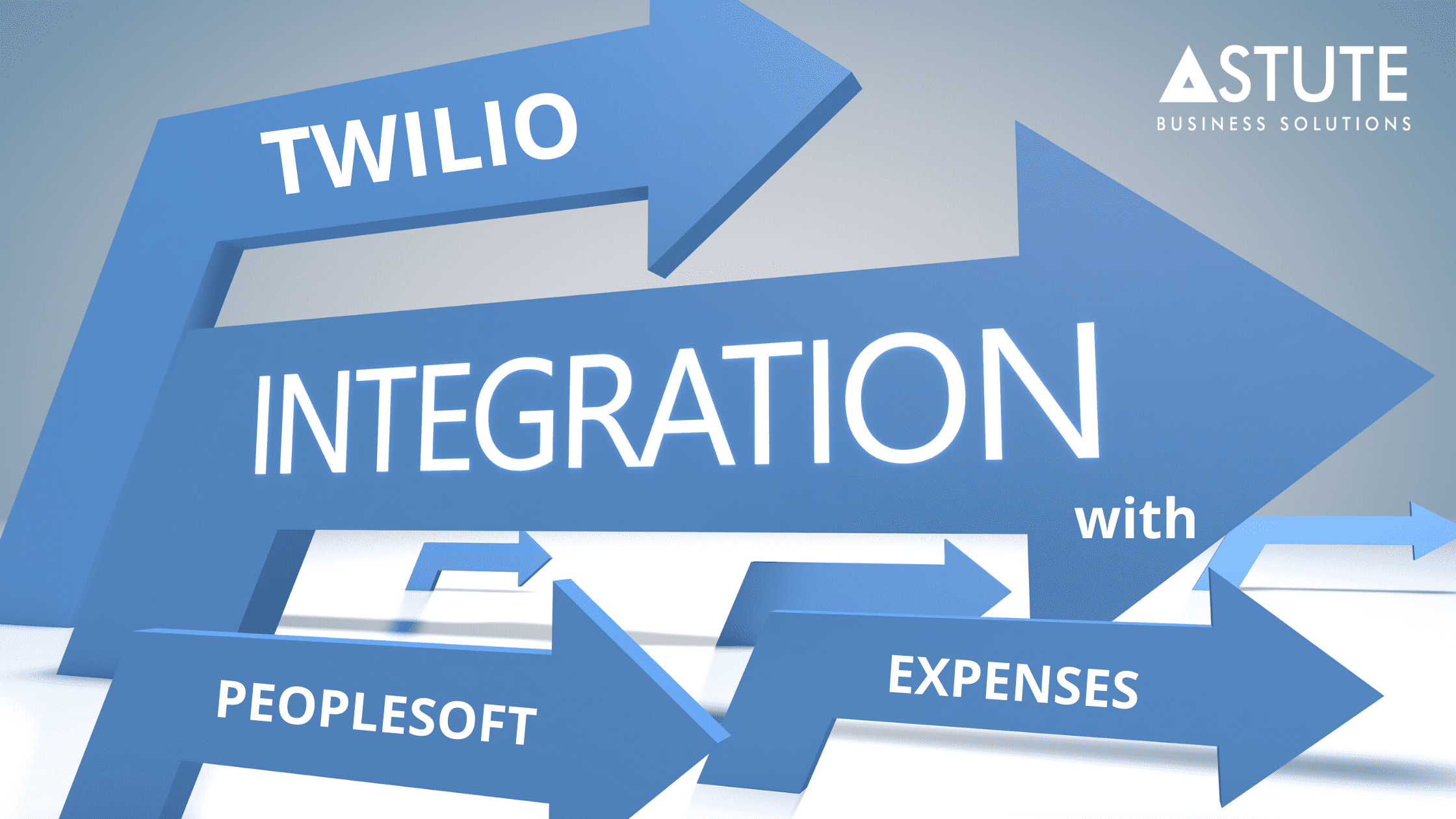 Twilio Integration with PeopleSoft Expenses - Peoplesoft modernization
Overview
PeopleSoft Expenses provides users the ability to send expense information together with expense receipt or expense receipts by itself via text message without having to log in to PeopleSoft Expenses. This is possible by PeopleSoft Expenses integration with Twilio.
A user may send expense detail, take a picture of a receipt and immediately send that to Twilio via a text message. When the message is received, the process scheduler set up in PeopleSoft identifies the message by the user phone number as defined in the employee profile. PeopleSoft then retrieves the messages from Twilio as defined in the process scheduler based on the BU and Phone number. Text messages that are processed successfully will be loaded into employee's wallet or my receipts depending on the content of the text message.
Configuration of Steps
In this blog, we will go through the configuration steps required for Peoplesoft Integration with Twilio for Text messages with Images service.
Step 1 – Setup Business Unit for Twilio Integration
Navigation – Set Up Financials/Supply Chain a Business Unit Related a Expenses a Expense Definition
Select the checkbox "Text Message"

Enter Twilio Information – This information will be available on Twilio website when you open an account with Twilio.

Step 2 – Setup Employee for Twilio integration.
Enter employee mobile number in the phone field.
Navigation – Travel and Expense a Manage Employee Data a Update Profile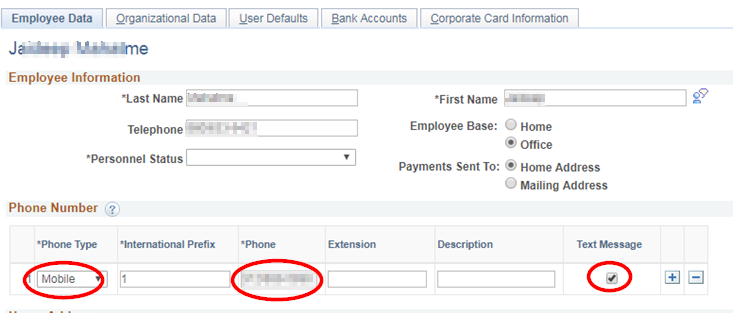 This is Optional – This provides flexibility to use commonly used names by employees instead of using Peoplesoft configured names when sending expense information via text message.
Multiple descriptions can be configured for each expense type.
Navigation – Set Up Financials/Supply Chain à Product Related à Expenses à Mapping à Expense Type – Text Message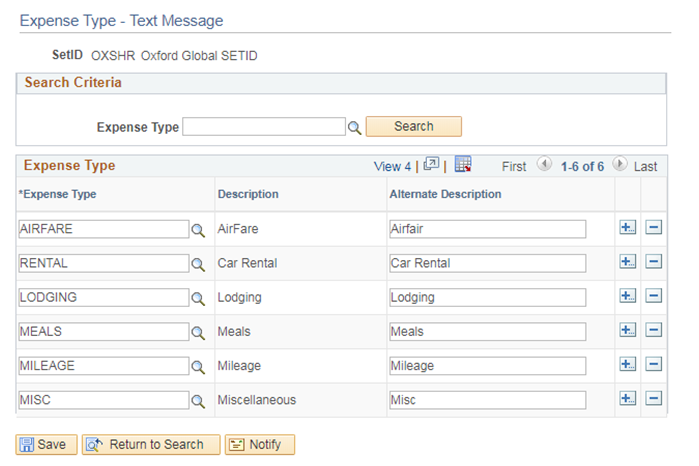 Step 3: Integration Broker Setup (Oracle doesn't provide any configuration document on this)
Service Operations – Service Operations for Twilio Integration are delivered by Peoplesoft (PUM Image 24 and above) Make sure these service operations are active.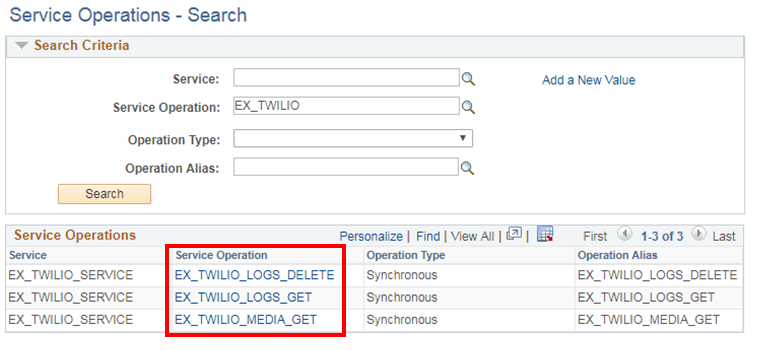 Node Setup – The external node needs to be setup for Twilio Integration.
WADL_NODE is used for integration. Make sure this node is setup correctly.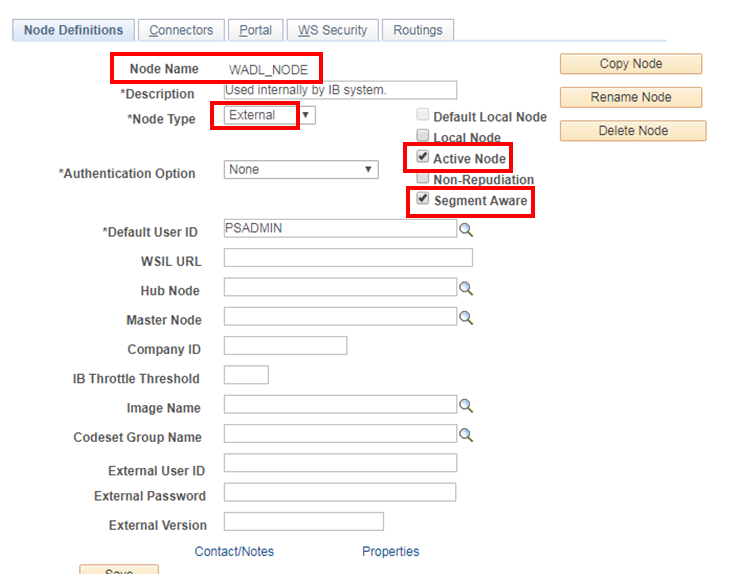 Navigate to Connectors tab and update Connector ID to 'HTTPTARGET'.
The 3 fields will be displayed as shown below.
Ensure the URL value is correct.
For Text Messages with images, the URL should be in below format –
https://api.twilio.com/2010-04-01/Accounts/"Your_Twilio_Account_ID"/Messages
This setup is for Windows gateway platformIf you are using Linux platform, this may not work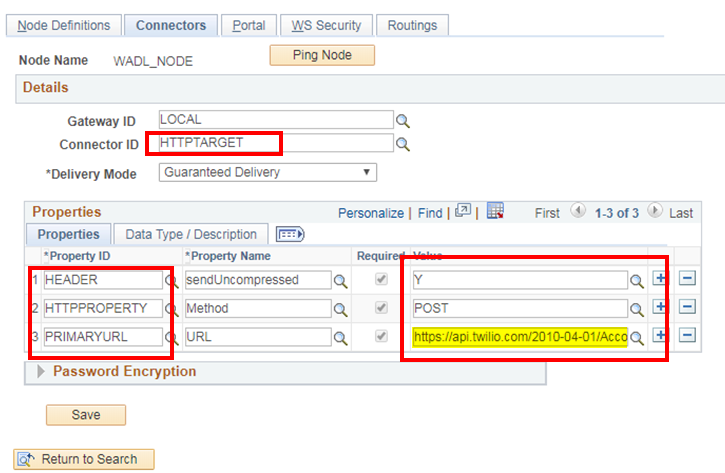 Nadeem has 20 years of IT expertise with15+ years of extensive experience in PeopleSoft Finance and Supply Chain applications. His experience includes key roles such as Business Analyst, Functional Consultant/Lead, Project Manager for various Implementation, Upgrade, Conversion, and Support projects.
Tags
Related Posts
Subscribe Our Newsletter
Gain access to exclusive insights, technical know-how and crucial knowledge from Astute experts.