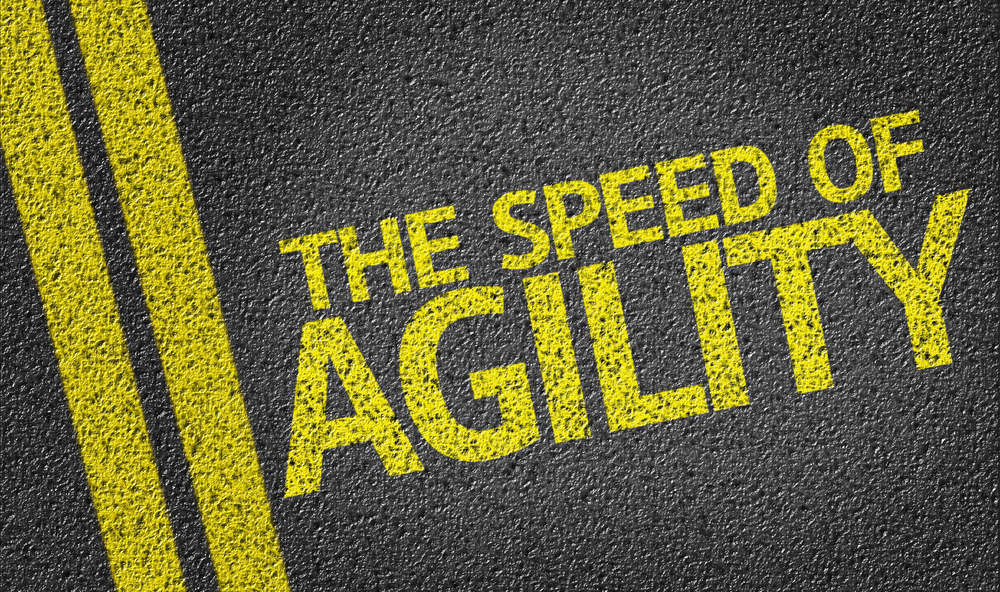 Build Business Agility with Oracle Integration Cloud Service
The growth of SaaS applications can be attributed to the fact that adopting SaaS is much simpler than deploying an on premise application. However you need your new SaaS applications to be able to integrate with your existing SaaS applications as well as your on premise applications. Cloud integrations should be simple too. A lot of businesses are abandoning the cloud due to integrations problems and the challenges around it. Some of the main challenges include:-
IT needs to understand various integration options exposed by cloud applications.
Developers need to be trained on integration technologies.
Security can be an issue
This results in lot of manual development effort, increasing cost and time to market. There is a need for agile delivery of integrations between cloud and on premise apps. The solution is Oracle's Integration Cloud Service that integrates cloud and cloud and cloud and on premise applications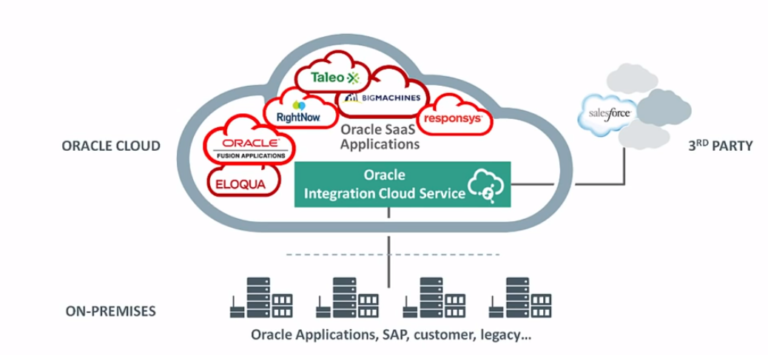 Key benefits include:-
Automated backup, patch updates and upgrades.
There is no data mapping from scratch. No hand coded integration required.
Comes with Library of adaptors for oracle and 3rd party applications.
You can purchase pre-built integrations for common scenarios from Oracle Marketplace.
All this means you can integrate your applications faster thereby increasing your business agility.
Getting Started with Oracle Integration Cloud Service
Creating connections: That define your source and target applications that you may want to integrate. It can be a cloud application or on premise application
Create Activate Integrations:- Connect the defined applications and specify how they interact with each other
Data Mapping:- To map data from source application to the target application
Monitoring Dashboard: To view the current state of your running integrations and fix any errors that occur.
Creating new connections
ICS Connections enable you to connect with on premise and cloud applications to share data based on adapters. It includes information like WSDL URL and the security creds required by the adaptor to connect to the specific instance of the application. Create a connection for every application that needs to interact in the integration. You can also use pre-built adaptors.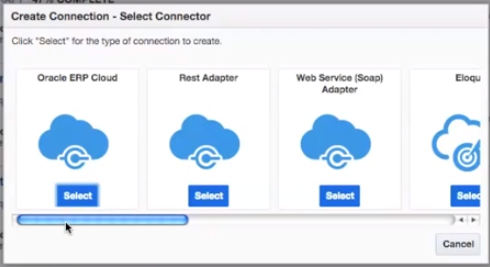 Once connection is established, you can easily see how complete they are. And once complete you can easily clone them or edit them quickly create new connections.
Creating and Activating Integrations
Once the connections are established, we move on to integrate the applications. When you build an integration you select an integration pattern. In Map my data pattern you drag and drop the source and the target into a blank canvas. We can also configure source application to publish messages to the ICS messaging services or we can add target apps that subscribe to receive messages from the ICS messaging services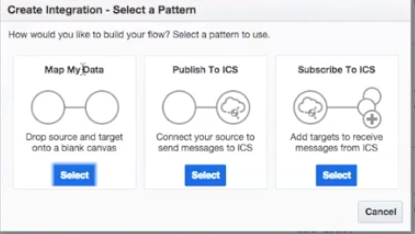 Activate, test and use your integrations.
Migrating Integrations
Packages enable you to conveniently export and import integrations across different ICS instances. You can create a package to group together integrations. Then you can export this package and import into another ICS environment. On Oracle Marketplace you can buy packages of pre-built integrations to use for SaaS and on premise integrations. Use it as-is or customize them for your business needs.
Specifying Data Mapping
Different applications store the same data using different identifiers and mapping the data between applications can be a challenge. With data mapper integrated in with ICS we can define data mapping between different data structures of the source and the target application using drag and drop. It can even make mapping recommendations to automate things. You can also add customized mappings to pre-built integrations that you import from the oracle marketplace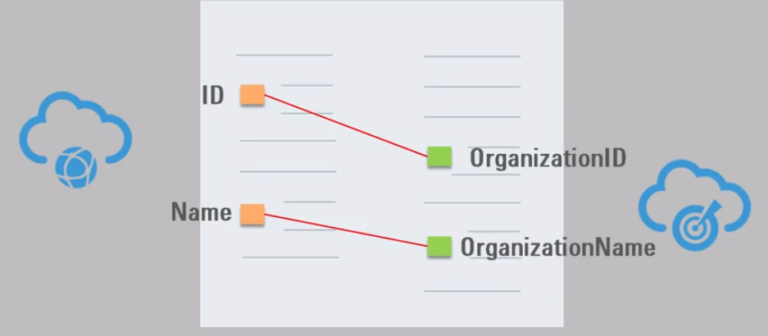 Creating Lookups
You can create look up tables that map static values between different applications you are connecting using ICS.
Monitoring Dashboard
With the dashboard you can get real time visibility, you can see how your integrations are processing messages like such as long its taking, how many messages have been processed and how many are in error. You can also view the activity stream for the running integrations such as successful responses received from your target integrations, sent to source applications and target application invocations.
It measures and tracks the performance by capturing and reporting key performance data such as throughout, latency and violations of service level agreements.
Arvind Rajan is Co-Founder and CEO of Astute Business Solutions. He is leading the expansion of Astute services to include Cloud Managed Services, Disaster Recovery on Cloud, and Integration and Process Automation using Platform Cloud Services.
Tags
Related Posts
Subscribe Our Newsletter
Gain access to exclusive insights, technical know-how and crucial knowledge from Astute experts.