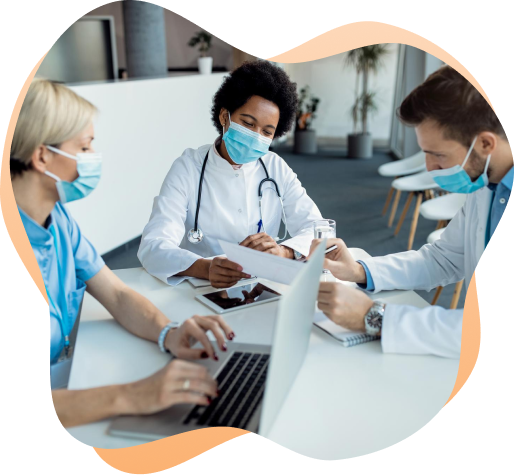 As technology continues to transform how people go about their day-to-day lives, it's vital that healthcare providers and payers adopt modern, agile, digital infrastructure to meet patients where they are. The healthcare industry, in particular, is currently struggling with this very transformation. While transformation is demanding for even the strongest organizations, the healthcare industry faces unprecedented scrutiny to deliver more with less. Across the care continuum providers, and payers face numerous operational challenges, including:
Leverage digital systems to reduce operational expense
Improve the accuracy of diagnostic and treatment measures
Keep patient and hospital data secure
Prevent caregiver burnout
Accurately monitor and forecast healthcare supply chain requirements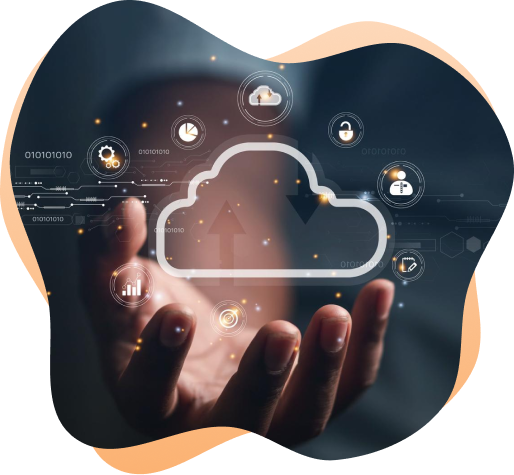 Cloud technology is at the heart of meeting the demands of the challenges listed above as it enables operators to quickly provide solutions purpose-built to deliver transformational change at a cost that is not attainable through on-premise deployment. The cloud enables organizations to deliver at the scale, speed, and cost profile that enables providers and payers to deliver on their critical missions of helping people live. The Black Swan event of covid-19 teaches us that we must be quick on our feet if we are to stay ahead. In order to meet the continued technology needs of industry continually seeking cost-relief, a shift to cloud-based services is imperative.
Improve health outcomes with
Oracle healthcare solutions

and cloud services
PeopleSoft Migration to Cloud
Banner Migration to Cloud
Data Center Migration to Cloud
Disaster Recovery on Cloud
Campus Analytics on Cloud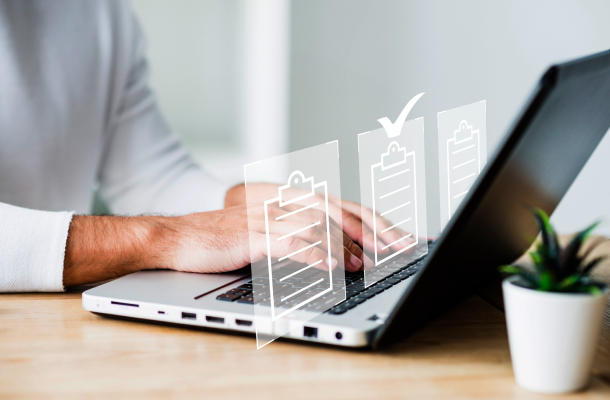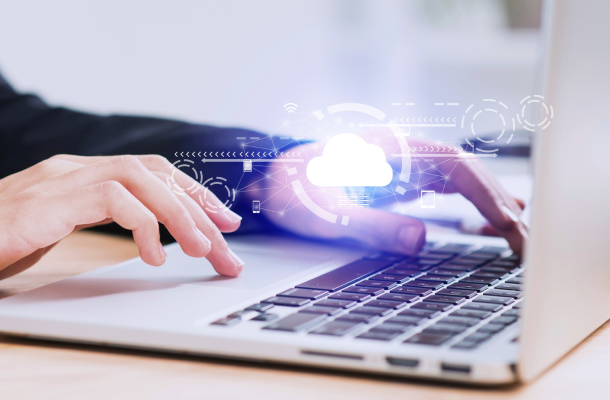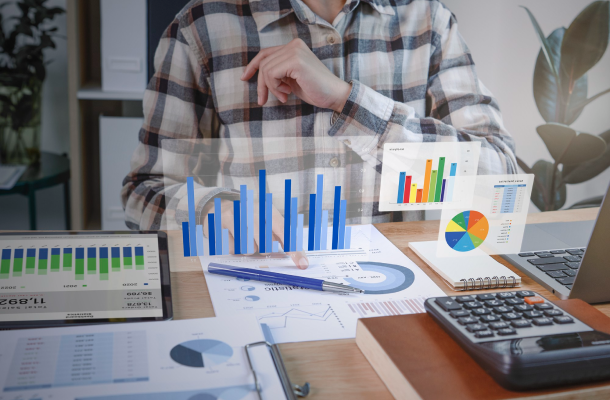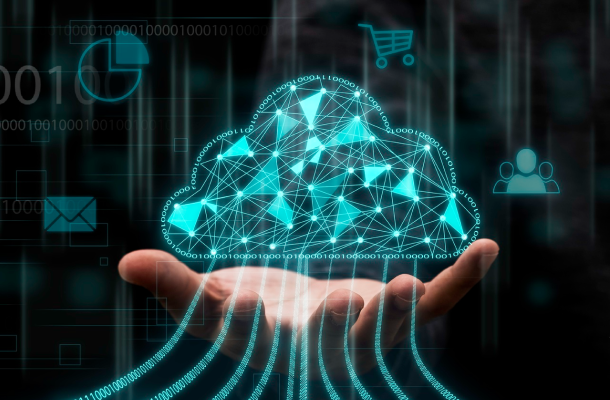 Streamline policy
administration and claims

management

Reduce costs by automating policy management and claims adjudication. Support diverse payment contract models.
Move to the cloud for
faster, secure, and more affordable

innovation

Confidently migrate key applications and develop new ones with compliance support and data protection.
Improve your
financial planning and reporting

processes

Simplify your financial processes and gain better control over data quality and consistency.
Build more agile
financial and healthcare

supply chain processes

Get a single, systemwide view of financial data. Simplify inventory management and procurement.
Manage a
healthier IT budget

with cloud computing

Deploy key systems of record in the cloud to improve performance and cut costs. Build innovative applications that improve patient outcomes.
Cloud Service Adoption in
Healthcare
At Astute Business Solutions, we specialize in bringing legacy ERPs and their related technologies into the future. As Certified Oracle Partners, we help optimize the efficiency, security, and resilience of healthcare institutions through the following services: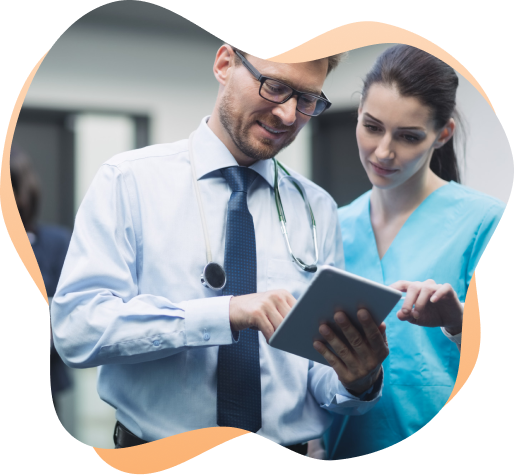 Zero Cost Cloud Migration -
We de-risk migration to OCI and set up your digital infrastructure for successful day-to-day operations.
Analytics Cloud Enablement —
We help you leverage Oracle's suite of enhanced-analytics systems to bring you key insights in a matter of days.
Disaster Recovery as a Service —
Data privacy, security, and resilience are key for healthcare establishments. Astute helps protect you against the worst eventualities.
Managed Cloud Services —
Our Autonomous Managed Services take the stress of workload security, optimization, and day-to-day maintenance off your plate.
As a front-line service industry, many people overlook the powerful impact that technology can have on the movement of information throughout the care lifecycle. It's not just diagnostic technology and ground-breaking treatment protocols that make these institutions function, data and cloud infrastructure play a vital role in the future of healthcare. Get your institution ready today!
Healthcare Cloud
Success Stories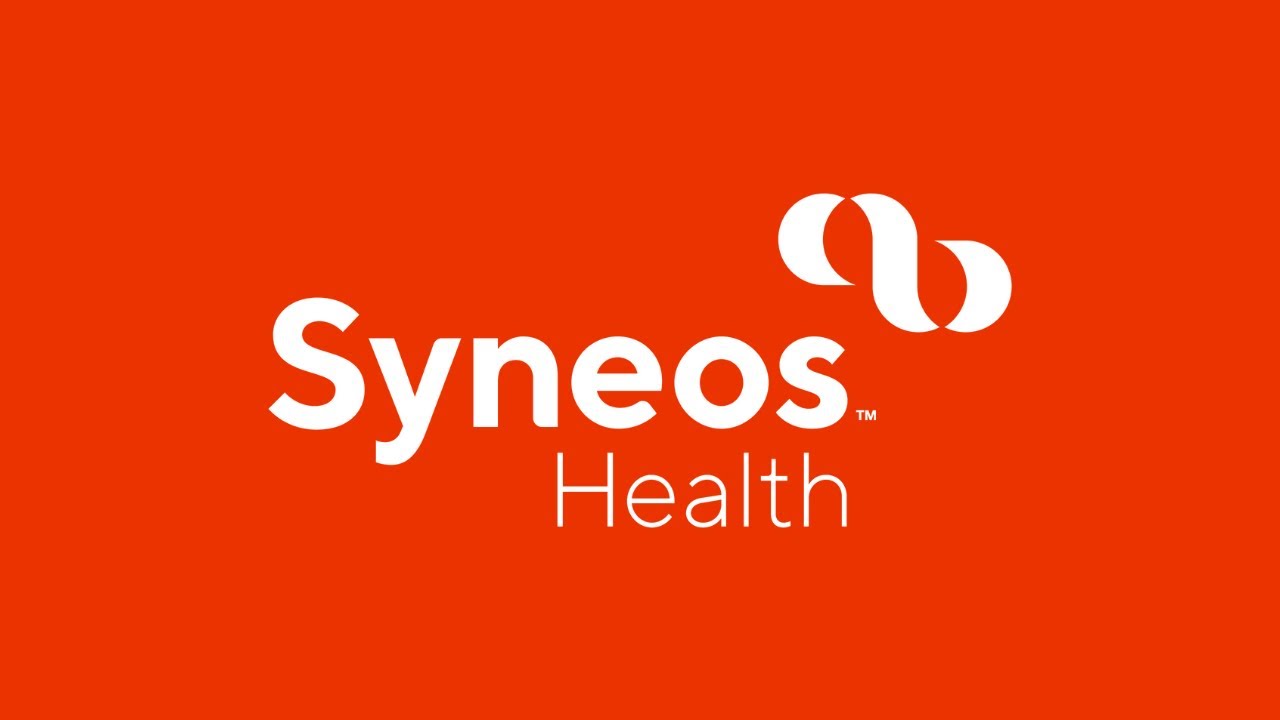 Syneos Health
Astute Business Solutions started out by assessing Syneos Health's on-premise architecture and sizing for PeopleSoft and Oracle eBusiness Suite (EBS) applications to identify areas of improvement. We designed right-sized future-state architecture on Oracle Cloud Infrastructure, with recommendations to add monitoring, disaster recovery, and infrastructure automation solutions. Analyzing Improve the performance of daily tasks and streamline organizational activities.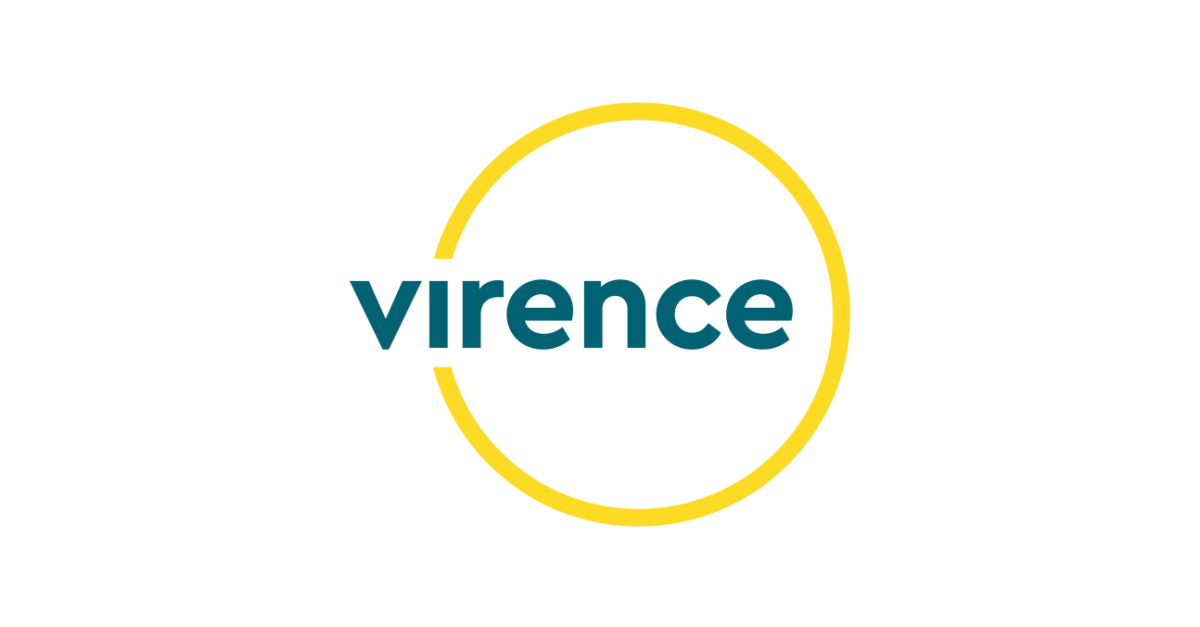 Virence Health
Virence Health, with its limited IT staff, was able to rely on Astute's Autonomous PeopleSoft Managed Service to operate, maintain and support PeopleSoft applications and the Oracle Cloud Infrastructure. They were able to extend the managed service to meet the needs of their business while still controlling spending and outcome.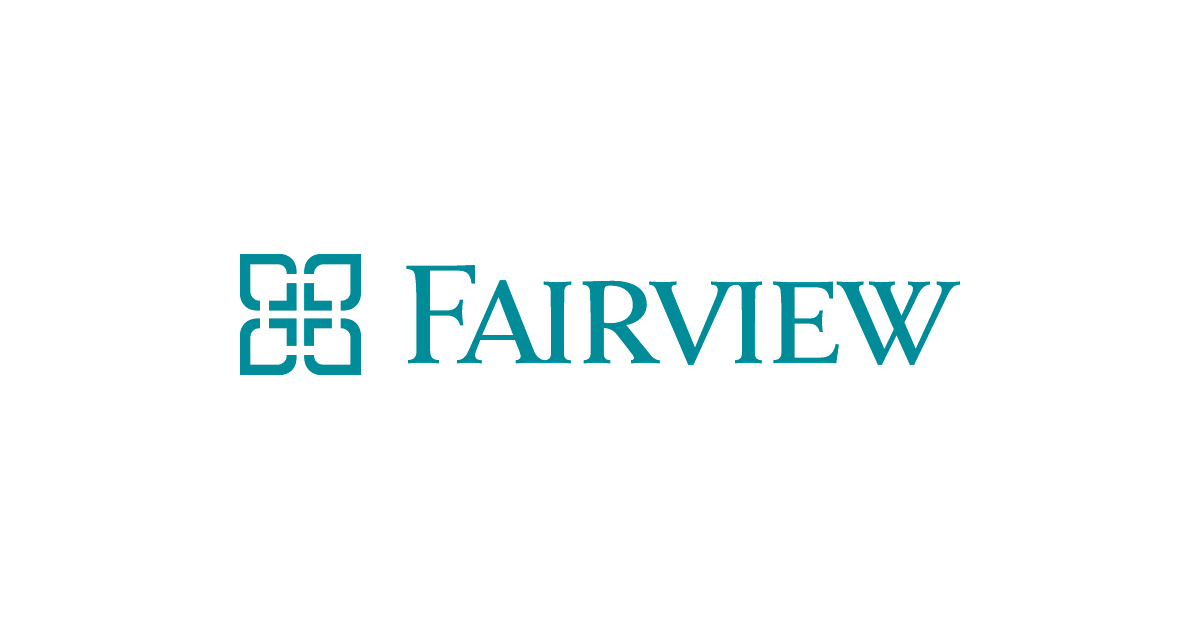 Fairview Health
With PeopleSoft Test Framework and Fastest automation tools, Fairview Health is able to speed up Selective Adoption projects. Applying Get Current PeopleSoft Update Manager (PUM) Image updates and PeopleTools Upgrades is much easier now for Fairview Health with PTF and FasTest based automated testing.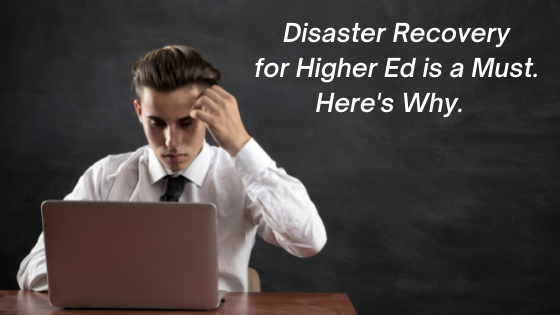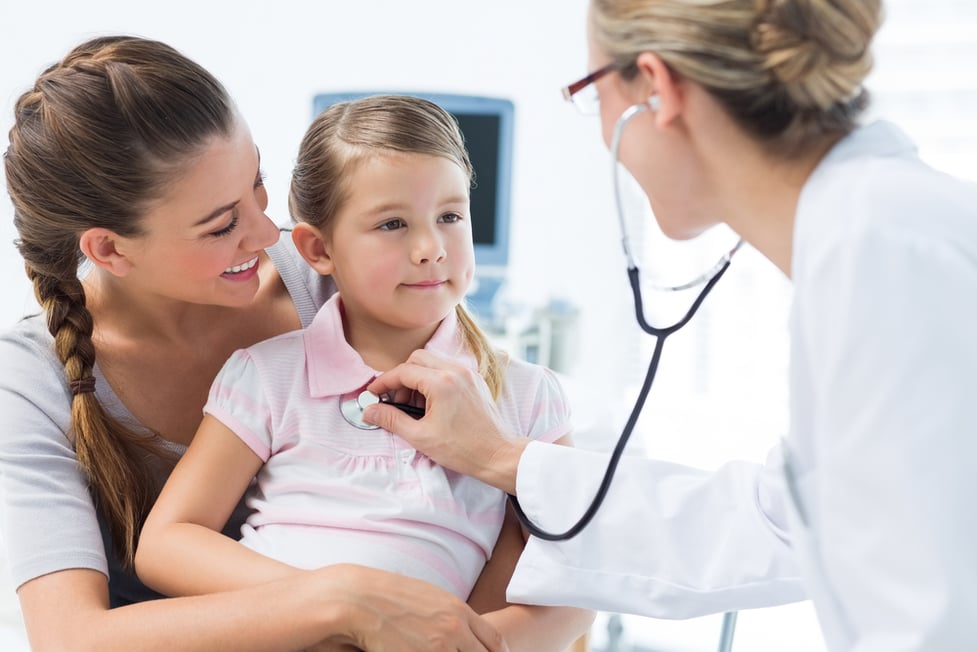 In-person
September 18, 2023
09:00 AM ET
Oracle Cloud World
In-person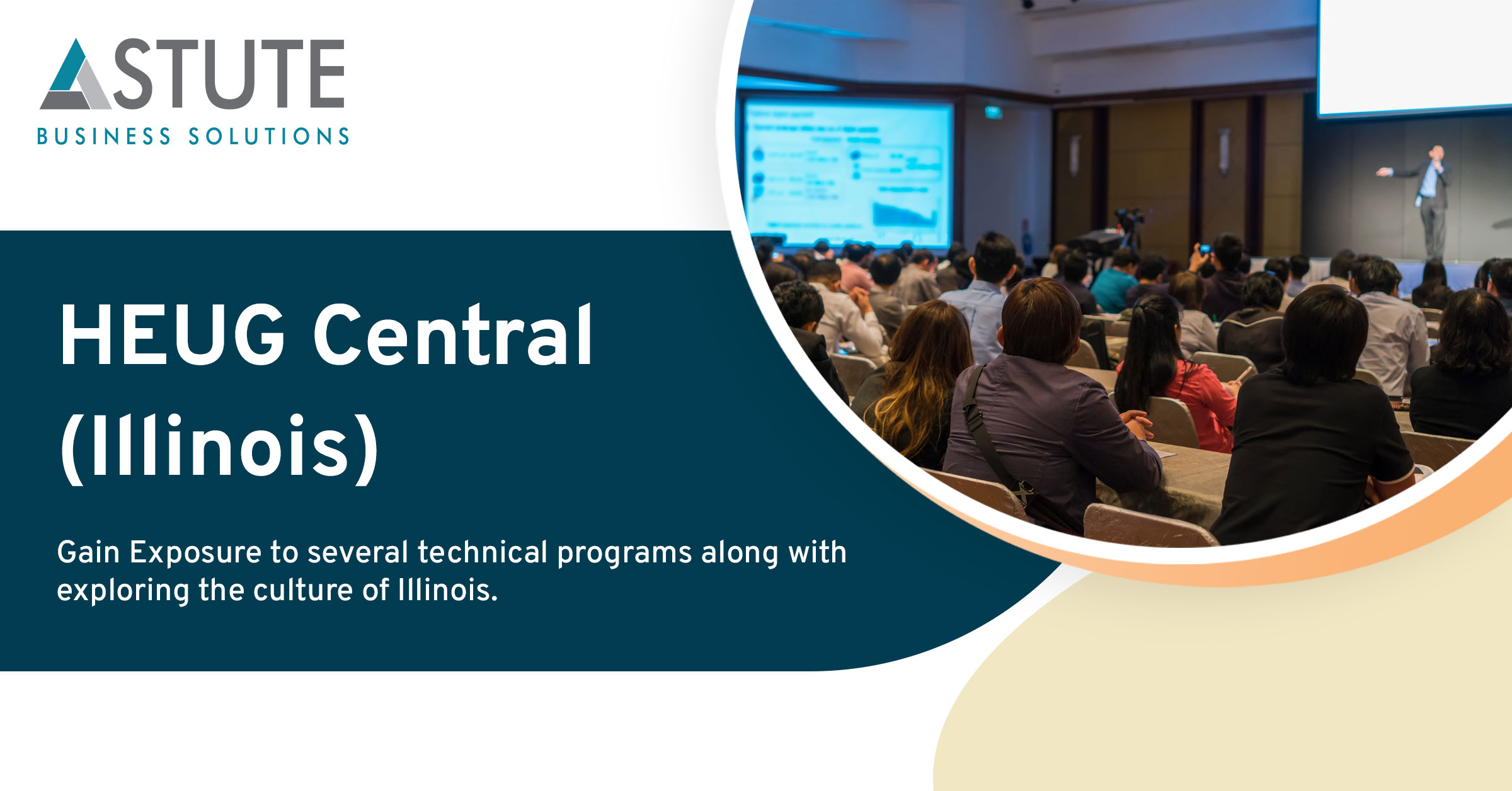 October 2, 2023
09:00 AM ET
HEUG Central - Illinois
Virtual event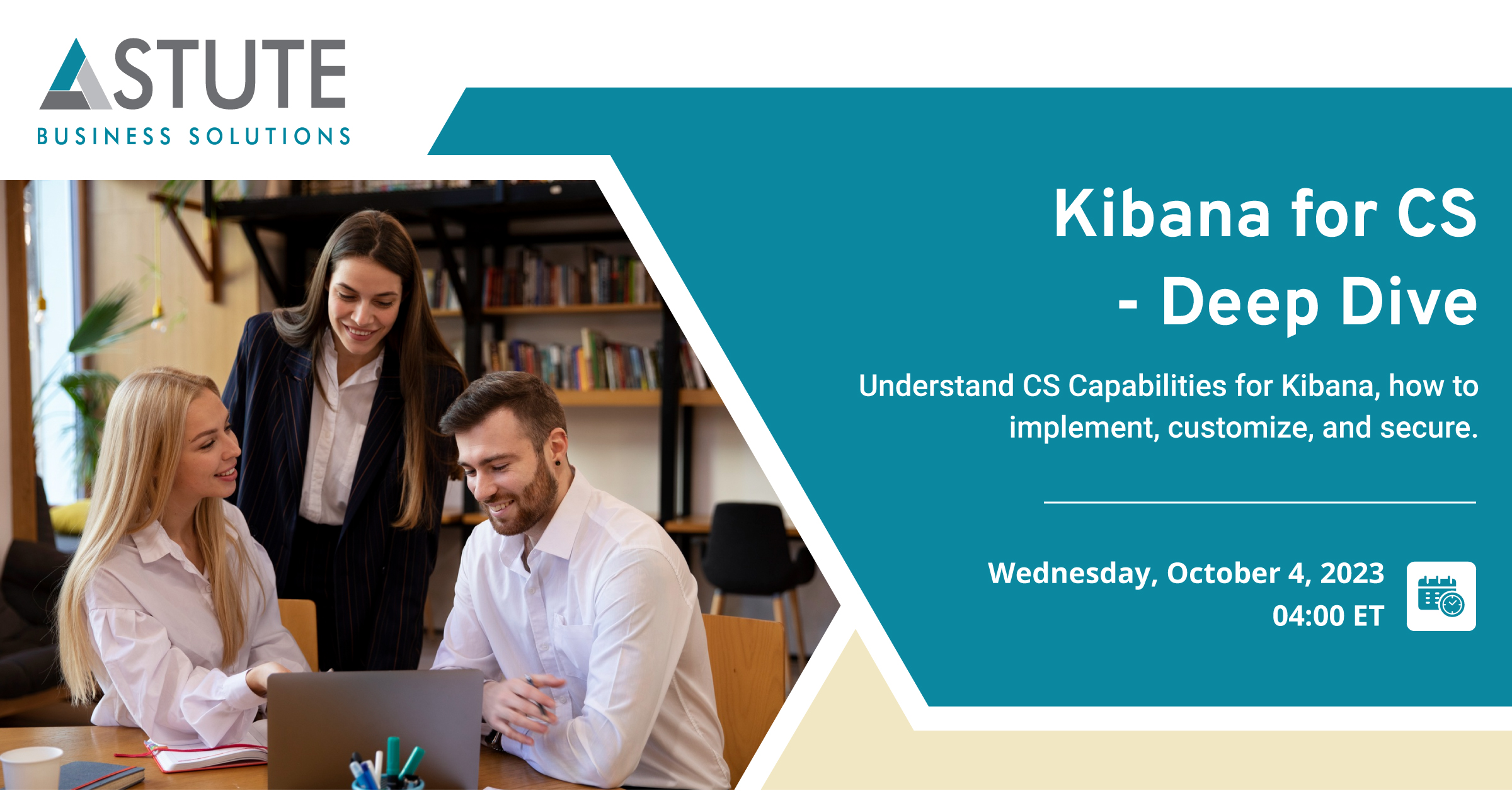 October 4, 2023
04:00 PM ET
Non-technical
Peoplesoft reporting
Kibana for CS - Deep Dive
In-person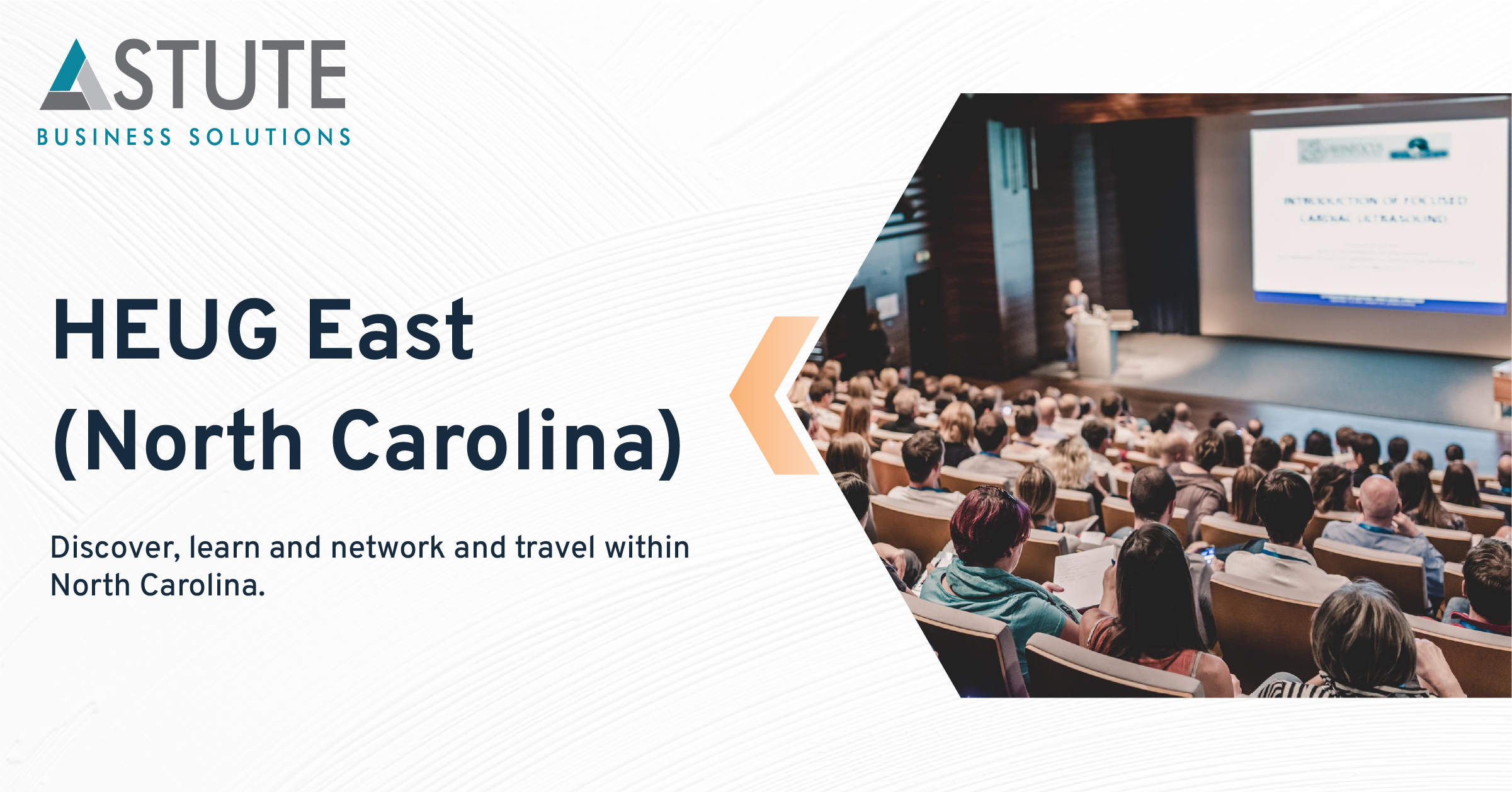 October 9, 2023
09:00 AM ET
HEUG East - North Carolina
Virtual event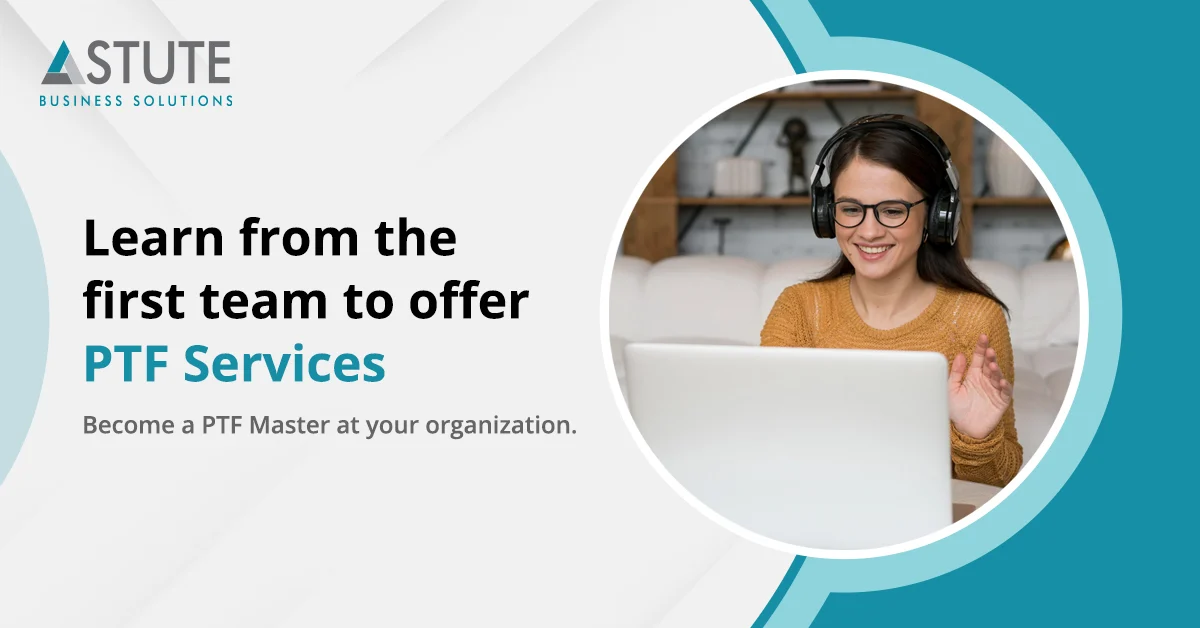 October 11, 2023
04:00 PM ET
Technical
Peoplesoft testing
Webinar: Mastering PTF - Tips and Tricks for CS
Virtual event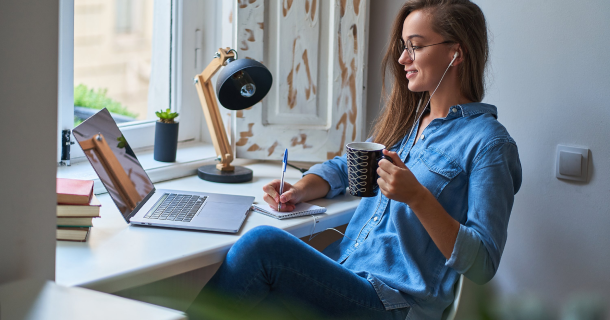 October 23, 2023
04:00 PM ET
Virtual Conference: RECONNECT Dive Deep
Ready to
Connect?
Please fill the following form, we will get back to you within a business day.
Contact Form
Schedule an

Appointment Now
Meet with an Astute expert today, we would love to help you think about your enterprise applications, and how the cloud can deliver greater value to your customers.